A Duty to Impeach?
Does the House have an obligation to proceed with impeachment?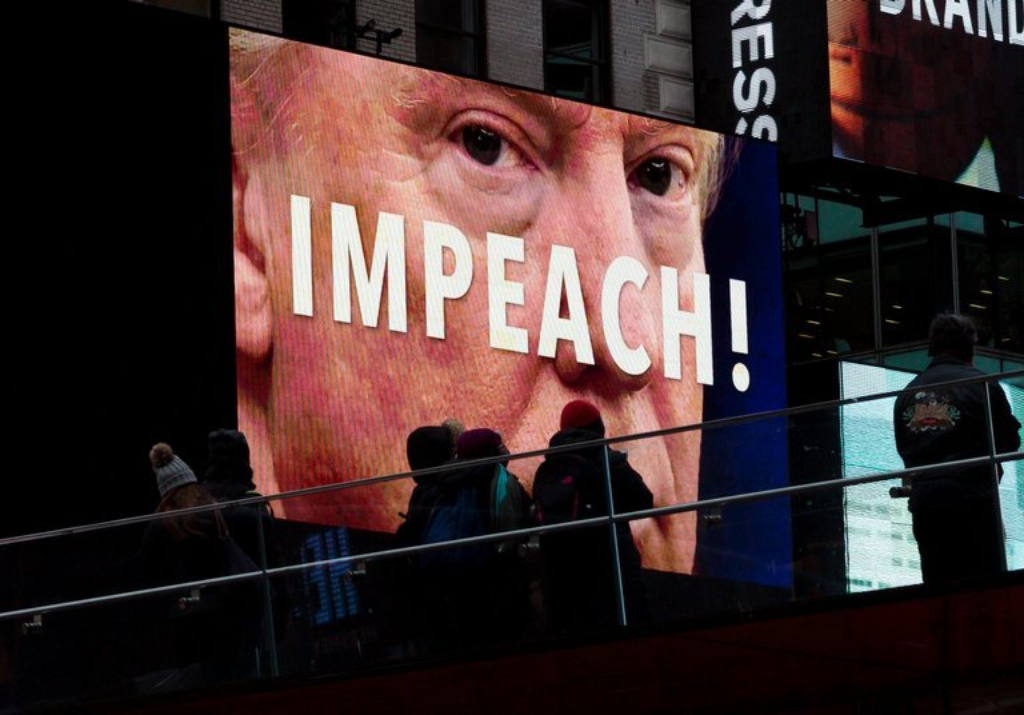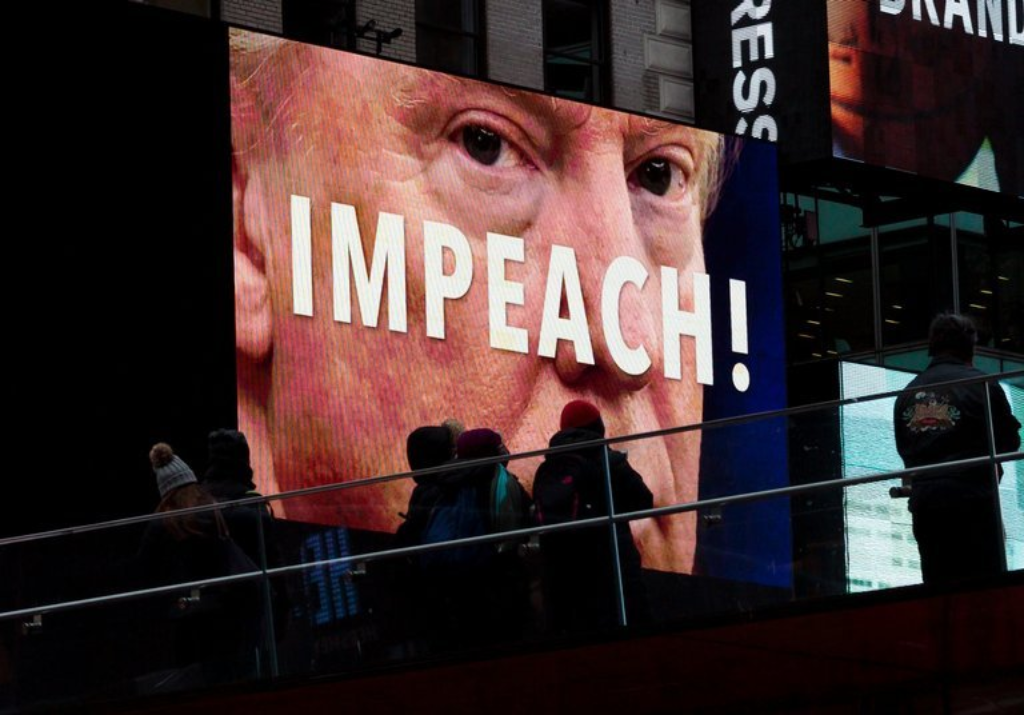 Last week I wrote about the empirical context of the impeachment process and the degree to which is it more about partisan calculation than it is about high minded assumptions about checks and balances. I also noted that it is fair to think about impeachment in the House as an outcome in and of itself rather than as only efficacious if the Senate votes to remove.
The more I think about the "i-word" the more I think that the House is going too have to impeach Trump. At a minimum, the Mueller Report (despite Trump's protestations to the contrary) establishes obstruction of justice. See, for example, Quinta Jurecic's piece at Lawfare: Obstruction of Justice in the Mueller Report: A Heat Map.
And, of course, far from the "complete exoneration" that Trump likes to talk about, the Mueller report expressly states on page 182 of volume II:
if we had confidence after a thorough investigation of the facts that the President clearly did not commit obstruction of justice, we would so state. Based on the facts and the applicable legal standards, we are unable to reach that judgment. Accordingly, while this report does not conclude that the President committed a crime, it also does not exonerate him.




I think, too, the Report clearly lays out a role for Congress to pursue further investigations of the president (~160-180 in vol II). And footnote 1091 rather clearly provides for the possibility of impeachment.
As such, I think Matt Ford writing for the New Republic (The Democrats Are Overthinking Trump's Impeachment. Naturally.) is correct (emphases mine):
Adam Schiff, the normally combative Democratic chairman of the House Intelligence Committee, argued recently that if Trump is acquitted by the Senate, he would take it as "an adjudication that this conduct is not an impeachable offense." This argument wrongly conflates the House's power to impeach with the Senate's power to convict; an impeachable offense, to paraphrase Gerald Ford, is whatever the House decides it is. It is also short-sighted. If Trump would take his acquittal by the Senate as vindication of his behavior, what conclusion would he and future presidents draw from the House's refusal to impeach him for it in the first place?

While Democrats have dwelled heavily on the drawbacks of impeachment, they've paid relatively little attention to the benefits of it. Trump is stonewalling their oversight efforts on virtually every front by arguing that the House lacks a "legitimate legislative purpose" for its inquiries. It's hard to imagine a more legitimate or more legislative purpose for a subpoena than impeachment, and the courts would likely agree. Top Democrats are so obsessed with how Trump's base would respond to impeachment that they neglect their own. The Democrats swept into power in last year's midterms on a pledge to hold Trump to task. Will that energy hold if they keep telling liberal voters that accountability is just too hard?

Nothing could make Democrats look weaker than spending the next two years warning that Trump is an existential threat to American democracy, then telling voters that it's not worth the trouble to impeach him. "I wish him and his family, his administration and staff would have an intervention for the good of the country," Pelosi remarked on Thursday. The House of Representatives has the constitutional power to stage that intervention as well.
Indeed all around.
At this point, if Trump's behavior is as bad as it seems, he needs to be impeached even if he will not be removed.