Americans Oppose Entitlement Cuts, Support Raising Taxes On "The Rich"
According to a new poll, the American public still isn't sold on the idea of cutting entitlements to cut the budget deficit.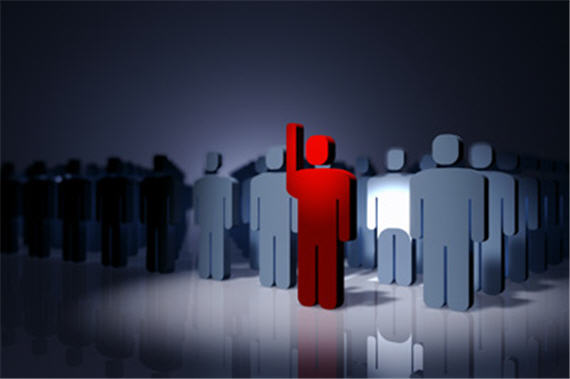 According to a new Marist Poll, Americans don't seem to be convinced that the Ryan Plan's approach to deficit reduction is the way to go:
WASHINGTON — Alarmed by rising national debt and increasingly downbeat about their country's course, Americans are clear about how they want to attack the government's runway budget deficits: raise taxes on the wealthy and keep hands off of Medicare and Medicaid.

At the same time, they say that the government should not raise the legal debt ceiling, which the government must do soon to borrow more money, despite warnings that failing to do so would force the government into default, credit markets into turmoil and the economy into a tailspin.

(…)

On tackling the deficit, voters by a margin of 2-to-1 support raising taxes on incomes above $250,000, with 64 percent in favor and 33 percent opposed.

Independents supported higher taxes on the wealthy by 63-34 percent; Democrats by 83-15 percent; and Republicans opposed by 43-54 percent.

Support for higher taxes rose by 5 percentage points after Obama called for that as one element of his deficit-reduction strategy last week. Opposition dropped by 6 points. The poll was conducted before and after the speech.
When it comes to spending cuts, though, the public is far less enthusiastic:
Voters oppose cuts to [Medicare and Medicaid]  by 80-18 percent. Even among conservatives, only 29 percent supported cuts, and 68 percent opposed them.

Public views are more mixed on cutting defense spending, with 44 percent supporting cuts and 54 percent opposed.

(…)

No matter how the government tackles its deficits and debt, Americans don't want it to borrow any more. By 69-24 percent, voters oppose raising the legal ceiling for debt. That includes Democrats, who oppose it by 53-36 percent, independents, who oppose it by 74-22 percent, and Republicans, who oppose it by 79-16 percent.
Another polling caveat is worth nothing here. In the poll, Marist asked respondents this question regarding Medicare/Medicaid:
Do you support or oppose doing each of the following to deal with the federal budget deficit: Cut Medicare and Medicaid?
The Ryan Plan doesn't call for cuts in Medicaid. Instead, it proposes turning the federal portion of Medicaid funding into a series of block grants to the states, who would have more discretion over how to spend the funds on Medicaid related programming. With respect to Medicare funding, the plan provides that nobody who is currently receiving Medicare would receive a reduction in benefits and that none of the changes to benefits would begin to kick in until 2023, and then only for people who begin turning 65 in that year. So, in many ways, the Marist Poll isn't really polling on the Ryan Plan, but on what the Democrats and President Obama have said the Ryan Plan would do.
Nonetheless, these results are significant for two reasons. First of all, President Obama has wide public support for his position that taxes on high income earners should be allowed to go up when the Bush tax cuts expire in December 2012. That was true back in December 2010 when we debated this issue, and there were many people who wondered why the White House decided to give up so easily on that issue. Second, notwithstanding the questionable way the poll was worded, it's clear that the public is skeptical about changes to entitlement programs. If the GOP is going to win the public relations battle on that one, they've got some work cut out for them.