An Example of the Reporting Problem in American Politics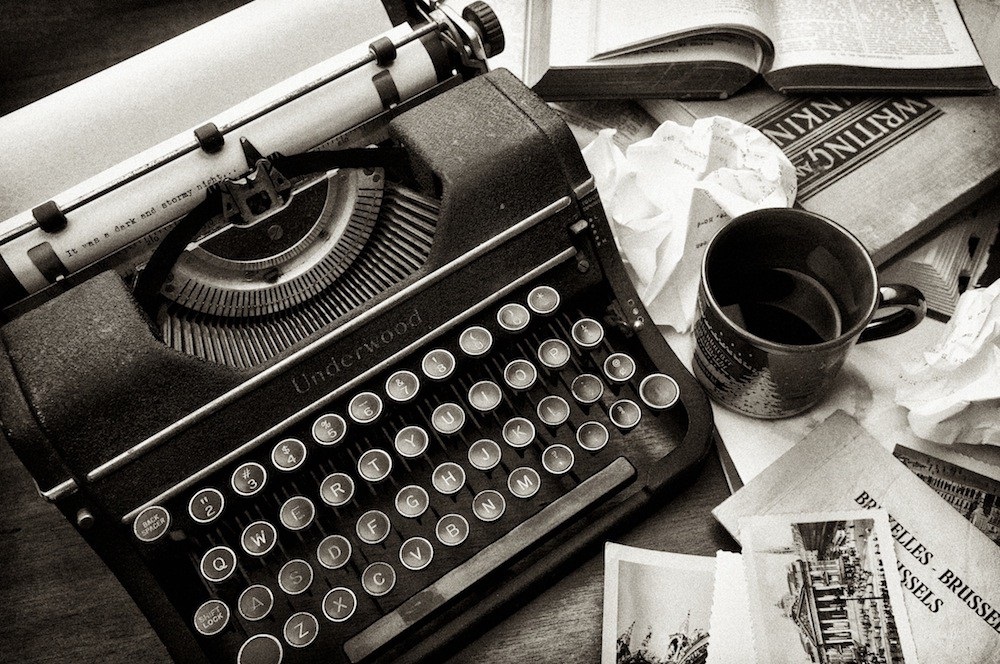 This morning while making my coffee I was listening to NPR and heard Dominico Montanaro give a politics run-down about the Mar-a-Lago documents which concluded in a brief discussion of the upcoming elections. There is no transcript at the moment (maybe they will post one later, as I seem to recall to be the process at NPR), but the entire 5ish minute segment can be found here (the relevant part start at ~3:50).
What struck me about the report is that Montanaro, who is a solid reporter, describes the US Congressional races in the typical narrative of American political reporting: as if it is a fair horserace wherein the outcomes actually reflect national sentiment, instead of a system of seats that are largely pre-determined by geographical factors (both via artifice, i.e., districting, or happenstance, i.e., state borders).
For example, while he does note that the House has a very limited number of competitive seats (roughly 7%) that are actually competitive he embeds it in the broader horserace narrative and even implies that this has changed recently. Indeed, he noted that "a few months ago" he would have seen a potential "red wave" while now the Rs are favored to take the House by only narrow margins.
Now, that fits the narrative that we have been hearing in the mainstream press (and fits the constant way elections are covered in the US). But let's remember that first, the likelihood of the out-of-power party taking back the House in a president's first midterm has been high for reasons that I have written about before (and this has been a known likelihood since before Biden was sworn in). Perhaps more important, however, we have known since at least April that the margins of victory would likely be more narrow than some Ds feared.
Let me refer you to my April 9, 2022 post: A "Fairer" Map for the 2022 House? The piece notes that the Republican's structural advantage had shrunk with the new maps because both parties had done effective jobs in carving out as many safe seats as possible. As such, regardless of other political forces, the likelihood of major swings in seat counts had been diminished.
As I noted in that post:
In many ways, our system is more predestination than it is representative democracy. By which I mean that the most salient variable for winning a House seat is the partisan lean of the district, which is essentially pre-determined by the districting process.
I did also state that "these lines do not guarantee the overall make-up of the Congress, as the national political climate comes into play in those competitive and leaning districts."
The post itself pointed to a 538 piece that detailed the degree to which partisan gerrymandering (and just the nature of single-seat districts themselves) creates a map that is largely set. So while, yes, the national political climate does end up affecting those competitive seats, we simply cannot state that the outcome of House elections is about a national competition based on who does the best job convincing voters.
Since College Football has started, let me note that most House districts are as competitive as next Saturday's matchup between Sam Houston State and Texas A&M. I mean, sure, they are going to play the game and we won't know who wins until they have played, but it takes a Dumb-and-Dumber-you-are-saying-there's-a-chance-meme level of, well, dumbness, needed to figure out the God-level interventions necessary for the Bearkats to threaten, let alone defeat, the Aggies next weekend.*
For more on the House and this general issue, see also my June post The Lack of Competition for House Seats.
But it wasn't the House discussion that fully inspired me to write this post, it was what Montanaro said about the Senate:
The Senate is another story, it truly looks like a jump-ball right now. We know the Senate is only 50-50, I think that's pretty reflective of where the country is right now as divided politically as ever with a shrinking share of persuable voters.
On the one hand, there isn't anything specifically wrong with the above. But the clear implication he makes is that we have a 50-50 Senate because the country is divided isn't correct and it perpetuates the notion that our institutions are reflecting popular will and sentiment directly when that is simply not the case. We know that the last time a Republican majority in the Senate represented a majority of Americans was 1996–over a quarter century ago. And we know, more generically, that each senator does not represent the same number of constituents, not even close. As such, stating that the 50-50 Senate is "pretty reflective of where the country is right now" creates a false understanding. And while, yes, we are polarized, we are not perfectly sorted into two 50% camps. The only reason it seems like we are is because of structural reasons, from the Senate to the EC to the way we district for congressional races.
So what's my basic point? The American press needs to better understand what they are talking about so that they report on it in a way that brings understanding to the broader populace instead of cleaving to tired and easy narratives.
Let me stress, as I think people misunderstand me on occasion. I am not saying campaigns and campaign messaging don't matter.** I am not saying that candidate quality doesn't matter (indeed, clearly, it does). But I am very vehemently saying that we have got to get a better public understanding that the structure of the American system sets the basic parameters of what the outcomes can be. More to the point: the narrative that it is all a fair race and that the team with the best message win is a false one. Our electoral system simply does not produce a direct reflection of the public's preferences in a way that that narrative suggests it does.
The narrative of an open contest driven by messaging and strategy also ignores baked-in partisanship (although I will note that Montanaro did note in his report that the number of persuadable voters is small).
This all matters not just because understanding what is actually going in is better than just believing a narrative. It matters because if we collectively believe an untrue narrative, we become captured by it. If we are captured by a false narrative, it is impossible, by definition, to objectively assess our politics.
---
*FWIW, ESPN gives A&M a 98.4% chance to win–which, quite frankly, seems generous to the Bearkats.
**Candidate quality is clearly going to matter in the GA, OH, and PA Senate races. But the fact that those are competitive states to begin with amps up the role of the candidates.