Another Unknown Candidate Drops Out Of Presidential Race
We won't have whats-his-name to kick around anymore.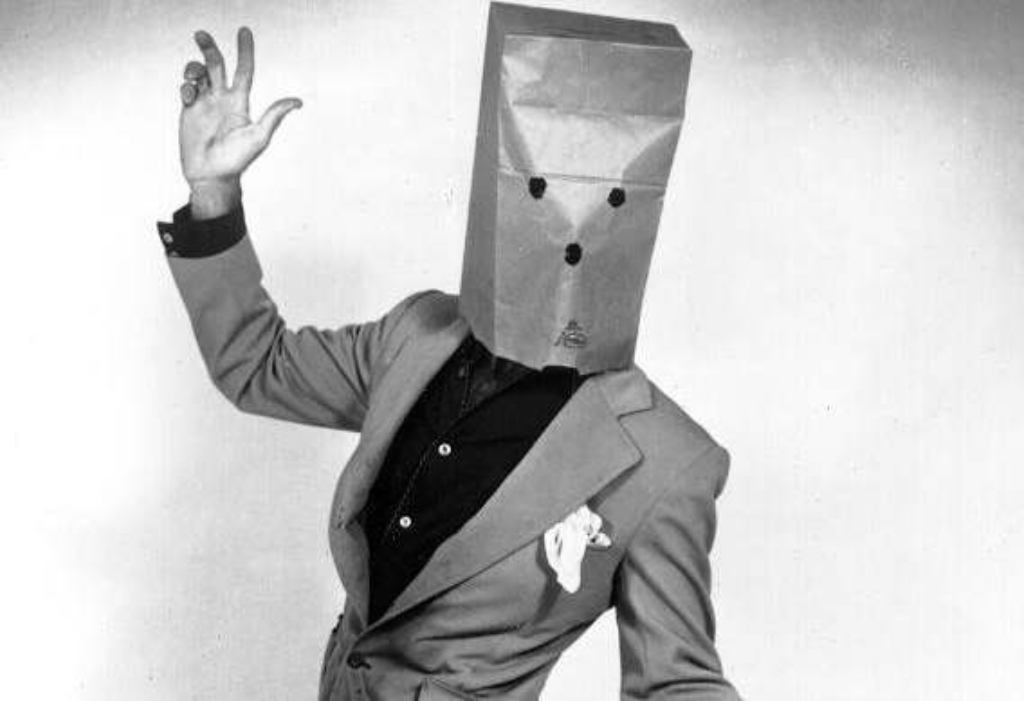 Congressman Tim Ryan, whose campaign for the Democratic Presidential nomination languished in anonymity, has dropped out of the race:
Rep. Tim Ryan, D-Ohio, ended his long-shot presidential campaign after months of struggling to find a footing in the crowded Democratic field.

Ryan announced his decision to end his campaign in a video to supporters, stating he would run again for his House seat. He isn't throwing his support behind anyone in the 2020 field at this time, his campaign told NBC.

"I got into this race in April to really give voice to the forgotten people of our country: the workers who have been left behind, the businesses who have been left behind, the people who need health care or aren't getting a quality education, or are saddled by tremendous debt," Ryan said in the video. "I'm proud of this campaign because I believe we've done that. We've given voice to the forgotten communities and the forgotten people in the United States."

The Ohio congressman focused his candidacy on tackling the economic issues facing the middle of the country, launching his presidential candidacy on a promise to "re-empower workers and revive the American middle class." Ryan sought to bring his Rust Belt sensibilities to the Democratic primary field, representing an area that flipped from supporting President Barack Obama in 2012 to Donald Trump in 2016.
Ryan, 46, first came to national prominence when he challenged then-House Minority Leader Nancy Pelosi, D-Calif., for the party's top leadership position in 2016. He lost in a 134-63 vote.

Here's Ryan's tweet:
Ryan qualified for and appeared in both of the first two Presidential debates but failed to make any significant impact, something reflected in his continued sub-par poll performance and low fundraising numbers. He failed, however, to qualify for the third or fourth debates and was clearly not going to qualify for the fifth debate in November. Given this, getting out of the race is the right move on his part.
In related news, former HUD Secretary Julian Castro, who has also languished in anonymity and failed to qualify for recent and future debates, had a dire announcement the other day:
Presidential candidate Julián Castro said on Monday that he will have to drop out of the Democratic primary if his campaign doesn't raise $800,000 in the next 10 days.

In an email to supporters, Castro said he will not have the resources to continue campaigning if he can't raise the funds by the end of October.

"The truth is, for our campaign, these debates have offered our only guaranteed opportunity to share my vision with the American people. If I can't make the next debate stage, we cannot sustain a campaign that can make it to Iowa in February," Castro said in the email. "My presidential campaign is in dire need of financial resources to keep going."

The campaign needs the funds to be able to continue operating and to have a shot at securing a spot at the November Democratic debate.

Castro's campaign has very little cash on hand compared to most of his competition, according to the most recent FEC filings. His campaign, which raised $3,495,406 and spent $3,960,970.81 last quarter, had $672,333 on hand as of the end of September
Castro is obviously not going to be the nominee and will most likely not make the next debate or any of those thereafter. He would be wise to follow Ryan out the door.