Apparently We Won't Have Michael Avenatti To Kick Around
Michael Avenatti, the California lawyer best known for representing Stormy Daniels in her claims against the President, is dropping a bid for the Democratic nomination that never seemed like a serious effort.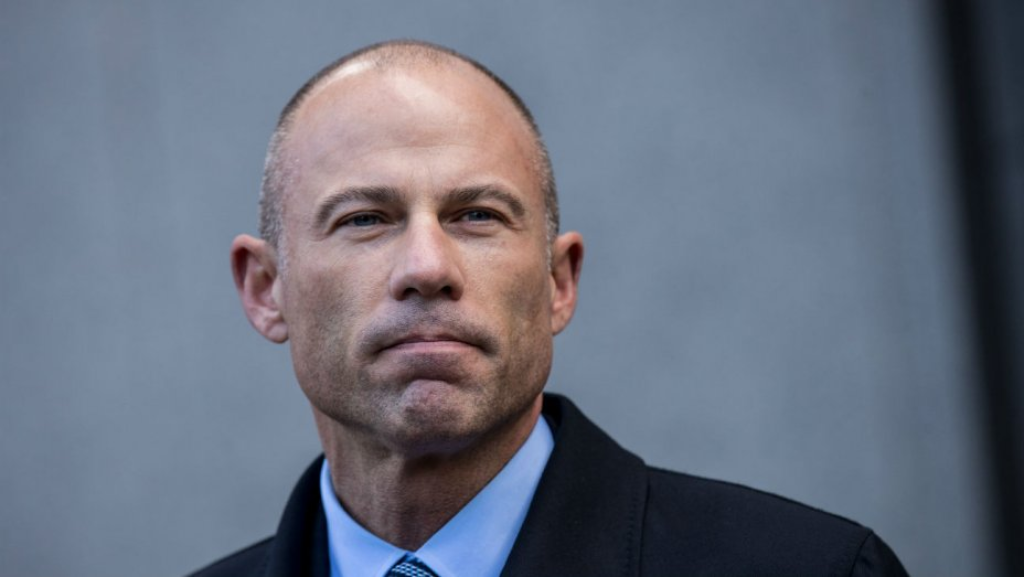 For the past several months, Michael Avenatti, the California attorney who has been representing adult film star Stormy Daniels in her claims against Donald Trump, has been traveling the country on a crusade that seemed to suggest that he was considering a run for the Democratic nomination for President. Earlier today, Avenatti announced that he has decided against a run:
Michael Avenatti, the hard-charging lawyer for Stormy Daniels who had been flirting with a presidential campaign, announced on Tuesday that he would not run.

Mr. Avenatti has been a persistent critic of President Trump and has represented Ms. Daniels, a pornographic film actress, in lawsuits against Mr. Trump and his former personal lawyer, Michael Cohen.

He has long argued that in order to win in 2020, Democrats need to nominate someone who can go toe-to-toe with President Trump, implicitly rejecting the "when they go low, we go high" philosophy espoused by Michelle Obama. He reiterated that sentiment in his statement on Tuesday.

"I remain concerned that the Democratic Party will move toward nominating an individual who might make an exceptional president but has no chance of actually beating Donald Trump," he said. "The party must immediately recognize that many of the likely candidates are not battle-tested and have no real chance at winning. We will not prevail in 2020 without a fighter."
Not surprisingly, Avenatti announced his decision via Twitter:
Please see my statement below regarding 2020. pic.twitter.com/ztCfZUY6hA

— Michael Avenatti (@MichaelAvenatti) December 4, 2018
As I said when Avenatti's name was first floated as a potential candidate for the Democratic nomination, I was skeptical, to say the least. First of all, notwithstanding the example of Donald Trump, the fact that he's never run for office before, never mind held an elected or appointed office of any kind, made it seem unlikely that Democrats would be all that eager to listen to what he had to say. Additionally his comment several weeks ago that the Democratic Party would lose in 2020 unless it nominates a white man most likely did not go over very well with many people in the party. At the same time, though, it's worth noting that he did have a point in his observation that the party needs to find a way to appeal to the white working class voters who voted for Obama in 2008 and 2012 and then turned around and voted for Trump in 2016. Additionally, while his somewhat abrasive tone is entertaining it seems unlikely to be the kind of thing that will go over well in a primary fight against candidates far more experienced than he is.  Add into all of this the fact that Avenatti seemed to be mostly a self-promoter and the idea that he was ever really a serious candidate for President seems silly in retrospect.