Are Biden and Warren Toast?
Two early frontrunners are being written off.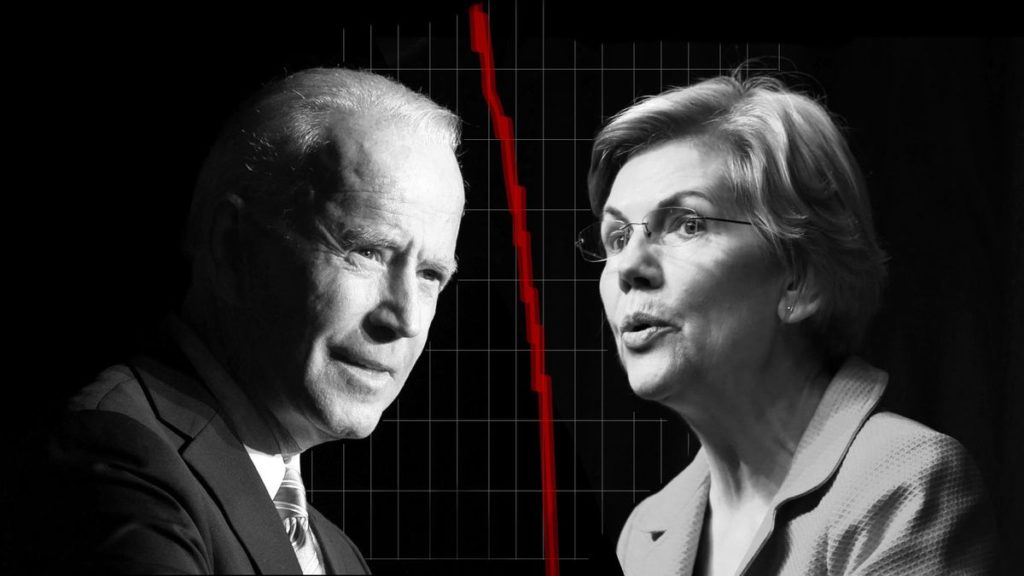 A lot of my recent post titles have a question mark at the end. It's not because I'm trying to generate clickbait. Rather, it's because I don't have the answers.
As is typically the case, the Iowa Caucuses and New Hampshire primaries create a flurry of analysis and opinion pieces. Inevitably, some of the candidates in the upper tiers of the national polling do poorly in one or both contests and are written off. And sometimes, a candidate or two who were deemed to have little chance going into February are given new life by a stronger-than-expected showing.
So, we're getting pieces like "What caused Warren's campaign collapse?" "Drop out, Joe Biden. New Hampshire proves you are done." and a whole flurry of pieces on Mike Bloomberg, who didn't even enter those contests.
Given that Biden has been the frontrunner until now and that Warren was for a while his main challenger, it's perfectly reasonable to wonder what happened. Still, we now have several national polls since New Hampshire and the race isn't that shaken up:

Sanders is ahead in all but one of the polls and certainly seems like the frontrunner at this stage. He has nearly double the support of Warren, who has always been considered his main competitor for support of the progressive wing of the party.
Still, Warren is polling ahead of Buttigieg, despite his major boost.
And Biden is still ahead of not only Buttigieg but Bloomberg and Klobuchar in the battle for the "moderate wing."
Indeed, the only thing we can say for sure is that Klobuchar seems not to have received much bounce, if any, for her decent showing in both of the early states.
Now, it's possible that this will change. While all of the polls in the RCP average were released yesterday or today, they all have at least some overlap with the pre-New Hampshire period. But we're only a week out from Nevada, the next stop in the campaign, so the buzz from the early states will quickly fade if not sustained.
The race has narrowed to eight with the post-New Hampshire withdrawals of Andrew Yang, Deval Patrick, and Michael Bennet. Tom Steyer and Tulsi Gabbard are vanity candidates who can probably stay nominally in the race as long as they want with minimal impact. So, really, that leaves us with six.
There's no incentive for Biden or Warren to join the exodus just yet. They're still polling in the double digits and have decent war chests and organizations. But they're going to feel a lot of pressure to drop out if they don't show some life in Nevada and/or South Carolina. Ditto Klobuchar.
Could we be down to just three—Sanders, Bloomberg, and Buttigieg—before Super Tuesday? Or do all six remain in the fight, perhaps acting as spoilers?