Democrats and Meh Voters
For the first time in a long time, Presidential approval numbers and voter preferences aren't' aligned.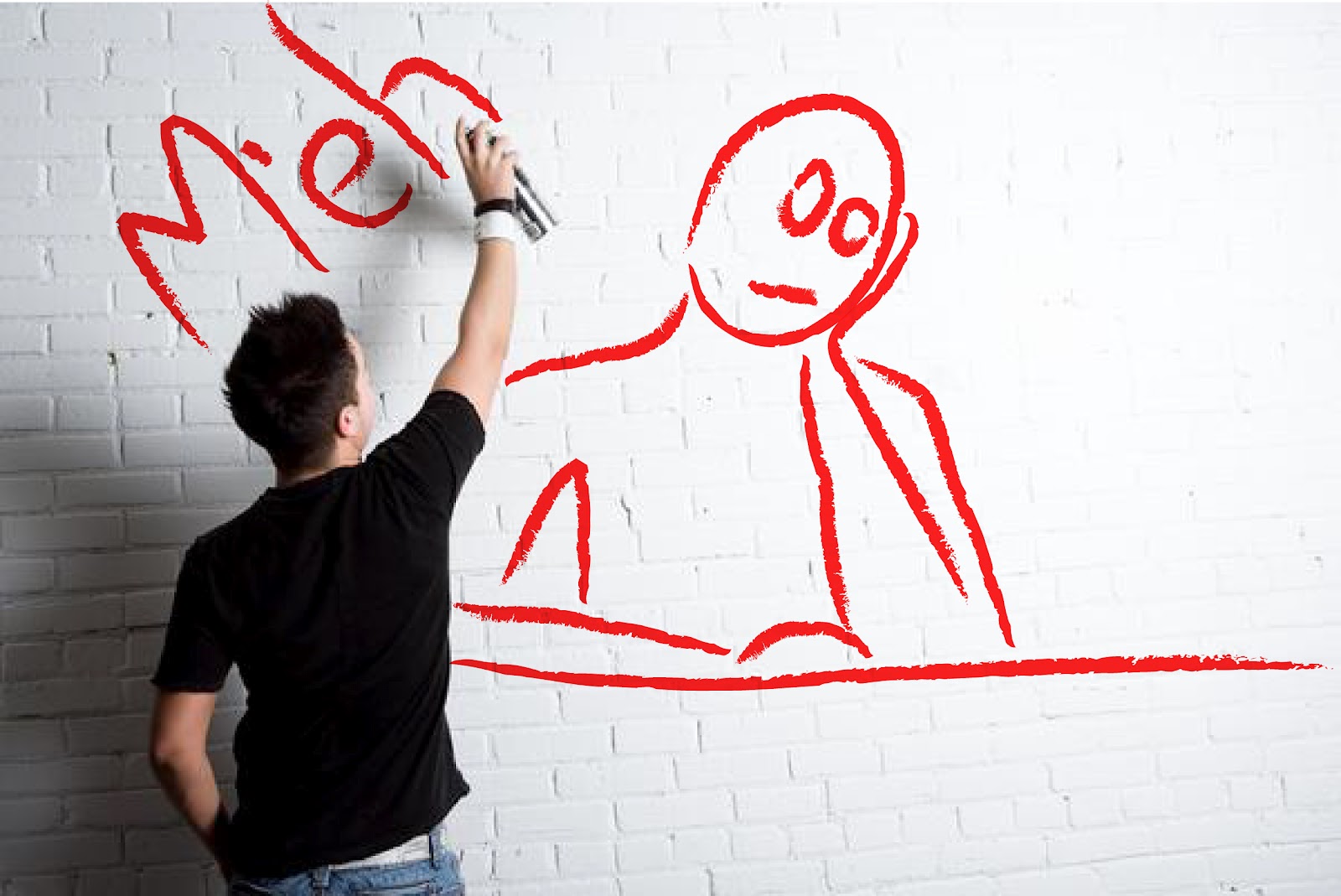 Cook Political Report's Amy Walters contends "Democrats [are] Winning Over the "Meh" Voter."
A big reason we pay so much attention to a president's job approval rating, even in a midterm election when the president isn't on the ballot, is the significant correlation between voter opinions of a president and their vote choice in an election. Suppose you think the president is doing a good job. In that case, you are almost certain to vote for a candidate from his party. In contrast, if you dislike the job the president is doing, you are equally certain to vote for a candidate from the other party. 

This parliamentary type of voting has only gotten more pronounced over the last 20-30 years. 

So much so, noted Ron Brownstein in a recent CNN column that in 2018, "Republicans lost all 10 of the Senate races in states where Trump's approval rating registered at 48% or below; in every major Senate race that year, the exit polls found that at least 90% of those who disapproved of Trump voted for the Democratic candidate, except in Florida, Indiana and Michigan, where 89% did."
I would argue that this reverses causality. People who strongly support a President are overwhelmingly his partisans and vice-versa. That's been especially true since 1992, for a whole host of reasons. Very few Senate races are competitive in November; the dominant party primary is the real election.
This year, however, Democratic Senate candidates have been consistently outpolling Biden's job approval ratings in their states. And, when it comes to the House, the share of voters who say they would vote for a Democrat for Congress is anywhere from 1 to 8 points higher than the percentage of voters who say they approve of the job Biden is doing. For example, the most recent Quinnipiac survey showed Biden's job approval rating at 40 percent, yet 47 percent of voters said they were supporting a Democrat for Congress in November. 

In other words, many voters who are unhappy with Biden are nonetheless committed to supporting a Democratic candidate in November.
So, that's interesting. My guess is that this is a function of the Democratic coalition being frustrated by Biden's policy priorities and the fact that most of the blue sky initiatives simply didn't have the votes to pass the Senate. So, they're unhappy with Biden's job performance but still united in their hatred of Trump. So, in that sense, they're "meh"—but they were never going to vote Republican.
In the Pew survey, 37 percent of voters said they either strongly or somewhat approved of the job Biden was doing in office. Not surprisingly 93 percent of those who strongly approve and 86 percent who somewhat approve say they are voting Democratic this fall. Among the 43 percent of voters who give Biden "very unfavorable" marks, 82 percent of those voters say they are supporting a Republican for Congress.

But, among the 17 percent of voters who say they "somewhat disapprove" of Biden, 43 percent say they are planning to vote Democratic this fall, compared to 29 percent who say they'll vote Republican. 

In other words, those who are "meh" about Biden are voting for Democrats. This is not something that we've seen before. 
Is this just a function of Trumpism being seen as a more exigent threat than garden variety Republicanism was in the past? I mean, I'm in that category. There's a lot I disagree with Biden on and I'm happy to see parts of his agenda fail. Yet I'd almost certainly vote to re-elect both of my Democratic US Senators were either up for re-election this cycle. (Mark Warner is next in the chute; he's up in 2024.)
In the last five midterm elections for which Pew had data, "somewhat disapprovers" of the sitting president have never been this supportive of his party in the upcoming election. In September of 2010, for example, 16 percent of the electorate said they somewhat disapproved of the job President Obama was doing. More than half of those voters (55 percent) said they planned on voting Republican that fall, compared to 29 percent who said they'd be sticking with Democrats downballot. In 2018, two-thirds of those who said they somewhat disapproved of President Trump said they were voting Democratic. 
Again, I think Trumpism has simply created a firewall. It's one thing to be "meh" about Joe Biden and quite another to be "meh" about election deniers, fascists, white supremacists, and QAnon nuts. Indeed, my tepid endorsement of Hillary Clinton in 2016 was titled "Meh Hillary."
The most recent Quinnipiac survey showed similar a similar dynamic. In that survey, Democrats are leading the congressional generic ballot by four points (47 percent Democrat to 43 percent Republican). Among those who just "somewhat disapprove" of Biden, Democrats have a two-point advantage (41 percent to 39 percent). 

A pollster doing work for a non-partisan organization that is not involved in electoral politics shared some of their data with me. That survey also found Democratic candidates were getting a significant share of the vote from those who "somewhat disapprove" of Biden. Among the 11 percent of voters who say they "somewhat disapprove" of Biden, Democrats have 33 point lead on the generic ballot. 

In other words, maybe the way to look at this gap between Biden's job approval rating and the generic ballot isn't to say that Democrats are outperforming Biden, but that Biden is under-performing Democrats. 
I don't think that's right, other than in the sense that his approval numbers are lower than the likelihood of Democrats winning a given election. But the crucial thing is that I'm pretty sure that Biden himself would outperform his approval numbers were he running for re-election against Donald Trump or a Trumpist Republican nominee.
Walters seems to agree
There's plenty of reason to think that a good chunk of these "somewhat disapprovers" are Democrats. The pollster who shared the non-profit survey with me said their survey showed these voters to be overwhelming Democratic and 'skew young.'
before pivoting
They are also much less committed to their November vote. In the Pew survey, 28 percent of 'somewhat disapprovers' are undecided about their vote choice this fall. In the Quinnipiac survey, 20 percent of somewhat disapprovers are undecided; twice as high as the overall percent of voters. 

Moreover, writes Washington Post political analyst Henry Olsen, history suggests that Democrats are going to have a hard time winning a plurality of these somewhat disapprovers this fall.  "Unless Biden's job approval ratings tick up appreciably, his party will need to win a plurality of the vote among weak Biden disapprovers to have a shot, both nationally for the House and in each closely contested Senate race," wrote Olsen. "The president's party, however, has lost among this group by at least 20 points in every midterm House generic ballot exit poll since 2006. And in Senate exit polls, the president's party normally loses by similarly large margins. Repeating anything close to that performance in November would doom Democrats across the board."

For now, congressional Democrats are winning over those voters who are mostly 'meh' about Biden. Keeping those voters on their side for the next two months is a bigger – an unprecedented – challenge.
Again, I think this is mostly wrong. The "meh" folks are definitely not voting Republican. They're not "meh" about Trump. The question is whether they're sufficiently outraged by Trumpism (and things like Roe being overturned) to actually get out and vote. And, given that voting is easier than ever in most states, thus requiring very little effort, I tend to think that more of them than usual will.