Donald Trump: I'm Proud To Be A Birther, And Obama May Be A Muslim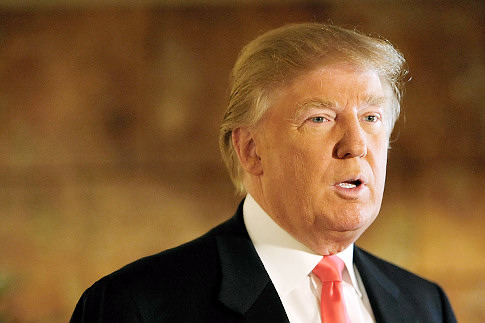 Donald Trump continued his bizarre obsession with the President's birth certificate today in an interview with MSNBC's Chuck Todd and Savannah Guthrie:
Visit msnbc.com for breaking news, world news, and news about the economy
And, oh yea, last night he suggested to Bill O"Reilly that the reason the President is hiding his birth certificate may be because it says he's a Muslim.
As Ezra Klein tweeted earlier today:
I'm really looking forward to the GOP debate featuring a "yes" or "no" on birtherism.
And they'll have Donald Trump to thank for it. Sometimes, I think Trump is really a Democratic Trojan Horse designed to make the GOP look ridiculous.