Mark Sanford Considering Primary Challenge Against Trump
Former South Carolina Congressman and Governor Mark Sanford is reportedly considering an intra-party challenge to President Trump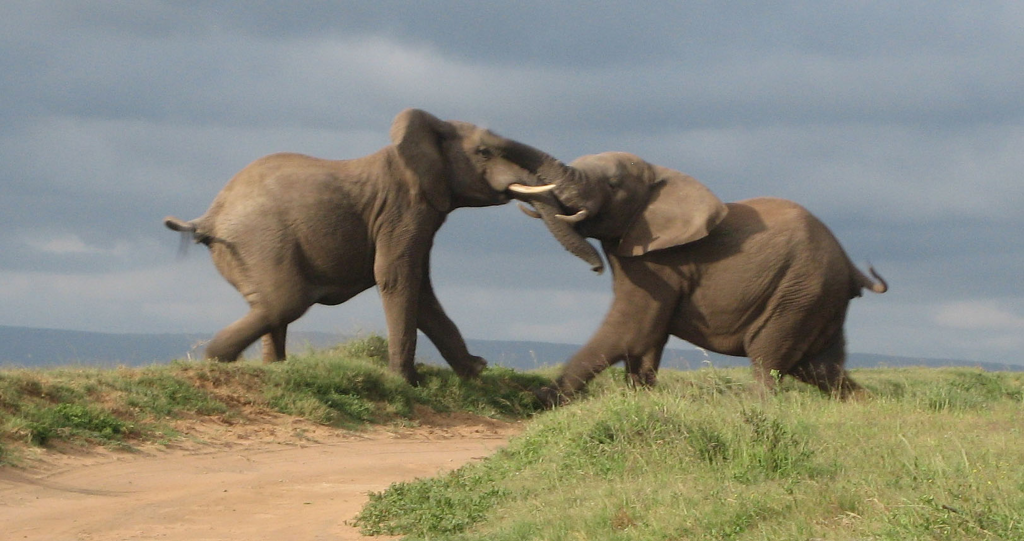 Former South Carolina Governor and Congressman Mark Sanford says he's considering mounting a primary challenge against the President:
Last summer, President Trump unleashed a last-minute Twitter attack that helped ensure the defeat of Representative Mark Sanford, a Republican from South Carolina who had dared to criticize him.

Now, Mr. Sanford is hoping it's payback time.

Mr. Sanford, who is also a former governor of the state, said Tuesday that he was considering taking on Mr. Trump for the Republican presidential nomination. He aims to campaign as a fiscal conservative intent on ending what he views as the country's profligate spending spree.

He plans to use the next month to consider a primary run, he told The Post and Courier, a newspaper in Charleston, S.C., in an interview published Tuesday morning.

In an interview on CNN, Mr. Sanford, 59, said he had spent the better part of his life trying to rein in government spending.

"This is a tipping point now," he said of the national debt. "If we don't address it in this window, in this presidential debate, we're not going to deal with it," he said, urging the Republican Party to embrace fiscal conservatism.

"I think we're walking our way into one heck of a financial storm," he said. "There is no discussion of debt, deficit and government spending in Washington these days."

He also called Mr. Trump's recent attack on four members of Congress, all progressive women of color, "noxious and weird."

Mr. Sanford, who supported Mr. Trump in 2016, had been one of his most vocal Republican critics in Congress before losing in a primary last summer to the Trump-endorsed Katie Arrington, who lost in November to her Democratic opponent, Joe Cunningham.

In two stints in the House of Representatives, where he served a total of six terms, Mr. Sanford was regarded as one of the body's most fiscally conservative members. As governor he went so far as to try to reject $700 million in federal funds sent to his state following the recession.

If he entered the race, Sanford would not be the first person to try to challenge Trump for the Republican nomination. While better-known candidates such as former Ohio Governor John Kasich and Maryland Governor Larry Hogan have ruled out an intra-party challenge, former Massachusetts Governor Bill Weld entered the race several months ago. Since then, Weld has spent most of his time campaigning in New Hampshire, where he apparently hopes that the combination of name recognition and a Republican electorate that, in some years, tends to lean libertarian might just make for a surprise showing in the first-in-the-nation primary. In a similar way, a potential Sanford candidacy would likely concentrate on South Carolina, assuming that the GOP doesn't decide to skip a primary altogether as they have suggested.
In any case, it's obvious that neither Weld nor Sanford have any chance of beating Trump and there's a good chance that they won't have much of an impact on how well he does in either New Hampshire, South Carolina, or anywhere else. That being said, if they at least make it on the ballot they will serve as an opportunity for Republicans who aren't mind-numbed Trump supporters an opportunity to voice a protest vote. The extent to which anyone takes advantage of their presence on the ballot to do that will tell us a lot about the current state of the GOP