New Poll Shows Mitt Romney With Clear Lead After Huckabee, Trump Withdrawals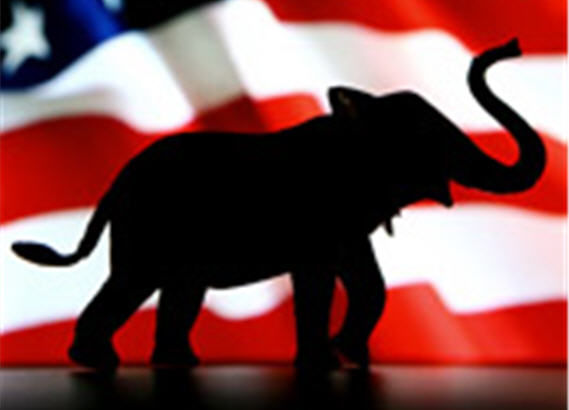 In addition to the Gallup poll that Steven Taylor took note of earlier, Suffolk University is out with a new poll taken after the Huckabee and Trump announcements that appears to show Mitt Romney as the front runner:
BOSTON – With Mike Huckabee and Donald Trump declaring they are both out of the running for president of the United States, Mitt Romney has become the clear front-runner among Republican primary voters nationwide. The former governor found support from 20 percent of all likely GOP primary voters. Among voters of all parties, Romney was the closest of the Republican challengers tested to catching President Barack Obama (Obama 46 percent vs. Romney 43 percent).

In the GOP primary, Romney's 20 percent was followed by Sarah Palin (12 percent), Newt Gingrich (9 percent), Rudy Giuliani (7 percent), Ron Paul (5 percent), Michele Bachmann (4 percent), Herman Cain (4 percent), Mitch Daniels (4 percent), Tim Pawlenty (3 percent) and Rick Santorum (3 percent), with 20 percent undecided. Jon Huntsman, Gary Johnson and Buddy Roemer all received less than 1 percent.

"With Huckabee and Trump out of the race, the whole dynamic has changed," said David Paleologos, director of the Political Research Center at Boston's Suffolk University. "Romney is the clear front-runner now; that's a position he'll have to be prepared to defend over the coming months."
It's still early, and the usual caveats apply, but one possibility here is that many of the Huckabee supporters are sitting on the sidelines for now and waiting to see what happens before backing a candidate,  hence that 20% undecided number.Things are likely to get much more interesting in the coming weeks.