Pakistan Threatens To Remove Troops From Afghan Border Over Aid Dispute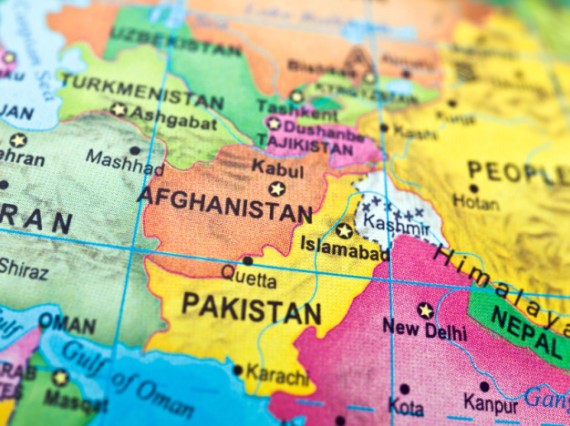 As I noted yesterday the United States is withholding certain military aid to Pakistan over that countries actions in the wake of the killing of Osama bin Laden. Now, Pakistan is threatening to end its cooperation in the War On Terror if aid remains cut off:

Pakistan could pull back troops fighting Islamist militants near the Afghan border if the United States cuts off aid, the defense minister said on Tuesday in an interview with Pakistani media.

The United States Monday said it would hold back $800 million — a third of nearly $2 billion in security aid to Pakistan — in a show of displeasure over Pakistan's removal of U.S. military trainers, limits on visas for U.S. personnel and other bilateral irritants.

"If at all things become difficult, we will just get all our forces back," Defense Minister Ahmed Mukhtar said in an interview with the Express 24/7 television to be aired later on Tuesday.

The television aired excerpts of the interview Tuesday.

"If Americans refuse to give us money, then okay," he said. "I think the next step is that the government or the armed forces will be moving from the border areas. We cannot afford to keep military out in the mountains for such a long period.
It's worth noting that Mukhtar doesn't really hold any real authority in the Pakistani military structure. As the article notes, the real power is held by the Chief of Army Staff and the head of the ISI. Nonetheless, this could become a cause for concern at some point.