Pakistani Doctor Who Helped U.S. Find Bin Laden Convicted Of Treason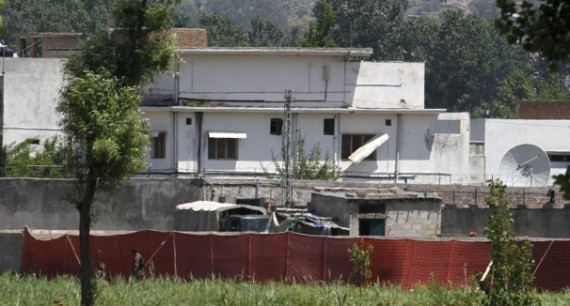 The Pakistani physician who helped American agents find Osama bin Laden has been convicted by a Pakistani court of treason:
A Pakistani doctor who helped the CIA find Osama Bin Laden has been sentenced to 33 years in jail, officials say.

Shakil Afridi was charged with treason for running a fake vaccination programme to gather information.

The US secretary of state Hillary Clinton had called for his release on the grounds that his work served Pakistani and American interests.

Bin Laden was killed by US forces in the north-western city of Abbottabad in May 2011.

The killing triggered a rift between the US and Pakistan, whose government was seriously embarrassed to find Bin Laden had been living in Pakistan.
As well they should have been embarrassed actually. Apparently, their response to that embarrassment is to punish the people who helped uncover the embarrassment.
Again, these are our Pakistani "friends."