Post-Super Tuesday Thoughts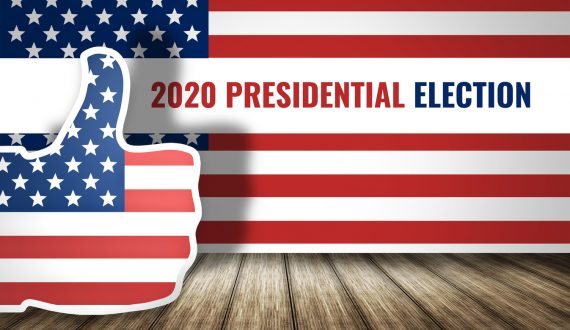 I have avoided making predictions this election season, given my poor track record in 2016 in regards to both Trump's nomination and his election. As such, the following is more about assessing what I thought I thought about the 2020 Democratic primaries to date and what I think I think right now.
Kind of Where I Thought we Would be. In some ways, we are where I thought we would be: a winnowed field down to two candidates, one from the more progressive wing of the party and one a bit more moderate. However, a few months ago I thought it would be Biden and Warren. I thought Bernie's ceiling was a little lower than it has turned out to be (although he does appear to have a ceiling).
You Can't Buy the Nomination. Bloomberg spent, at least according to press accounts, roughly half a billion dollars and all it got him was American Samoa and a smattering of delegates in other races. Steyer, likewise, spent a ton of cash and was only able to get 11.3% and nary a single delegate.
You Can't Skip the Early Contests. As much as it makes little sense that IA and NH have the influence that they do, the game is set up wherein one has to play it a certain way. Whether it was Rudy Giuliani starting with Florida back in 2008, Steyer putting all his chips on SC, or Bloomberg's Super Tuesday strategy, the evidence continues to show that one cannot simply pick and choose when to enter a sequential process. You can't skip steps.
Coordination is a Wonderful Thing. It has been fascinating to watch several of the candidates make clear strategic choices as it pertains to dropping out and endorsing Biden. It will be interesting to learn how that process came to pass. How much was it individual strategic choices and how much was it coordinated in some way?
Early Voting and Lots of Candidates. I am, in general, a proponent of early voting, but this contest demonstrates why it isn't such a great idea in a sequential process with lots of candidates (especially given the 15% viability threshold).
Semi-proportional Rules. One thing is for sure, between the high threshold and the district-level allocation of delegates, it is incorrect to call the Democrat's rules for delegate allocation "proportional." While more proportional than plurality, they are also far from truly proportional.
Veep Thoughts. I think that the veep nominee has to be a either a woman or a minority (or a minority woman). I think more than that, the veep nominee has to be a non-septuagenarian. It, therefore, will not be Elizabeth Warren (that's as bold a prediction as I am willing to make).