Republicans Silent On Trump White House's Use Of Private Communication
The same Republicans who were outraged over Hillary Clinton's use of a private email server are silent about the use of private apps by Trump officials.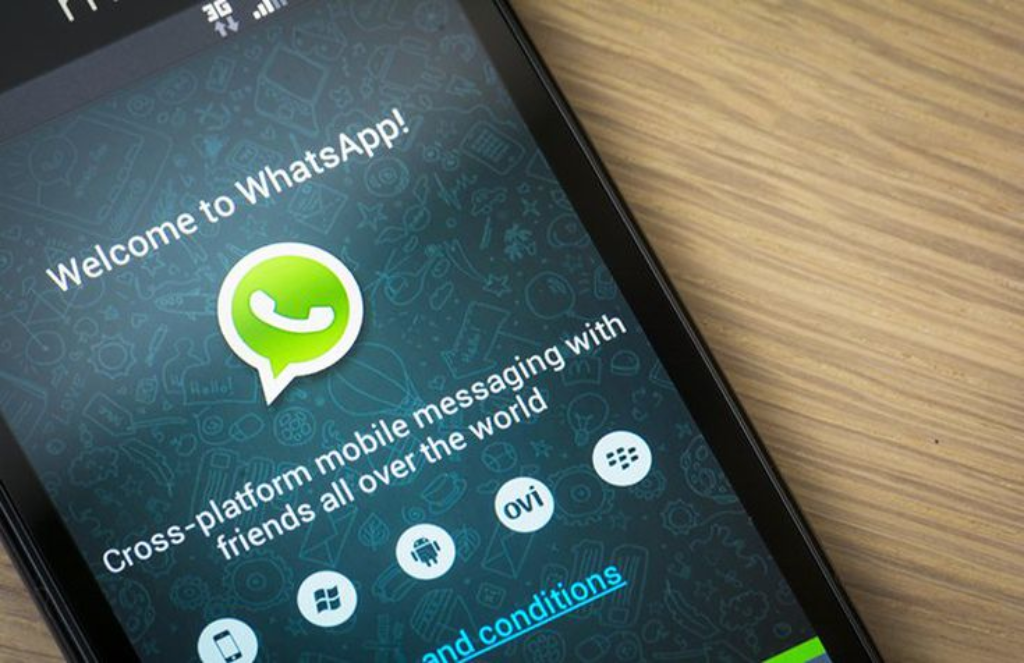 During the 2016 campaign, Republicans correctly criticized former Secretary of State Hillary Clinton for using a private email server for official business. Now it turns out that Trump Administration officials at the center of the controversy over the President's dealings with Ukraine were themselves using private, encrypted communications channels to discuss official business:
More than four years after a squad of House Republicans led a charge against then-Secretary of State Hillary Clinton for her handling of sensitive diplomatic information, the State Department is once again under scrutiny for how diplomats use personal phones to conduct official business.

But some of those same House lawmakers are now on the opposite side of the controversy, playing defense for U.S. diplomats.

On Tuesday, lawmakers said that President Trump's top envoys for Ukraine and the European Union used personal phones and an encrypted messenger app as they conducted U.S. policy on Ukraine, a matter that was revealed during House Democrats' impeachment inquiry.

The most vocal defenders of the Trump administration's actions include some of the most aggressive critics of Clinton's handling of sensitive information, including Rep. Jim Jordan (R) of Ohio, Rep. Mark Meadows (R) of North Carolina and Secretary of State Mike Pompeo, who as a Kansas congressman had attacked Clinton by underscoring the solemn role of soldiers in defending U.S. secrets.

"We have soldiers today in the field, fighting to protect classified information from getting out . . . [risking] a lot of their lives to keep the information safe. And Secretary Clinton handled this in a very different way," Pompeo told a television host in February 2016, adding that she had violated "multiple laws."

On Tuesday, Meadows dismissed concerns about the communications of the two diplomats, Kurt Volker and Gordon Sondland, saying their use of personal phones or encrypted apps was acceptable because they ultimately handed over their correspondence to the State Department.

"Based on what I've seen, I have no concerns," he said in an intervie
Jordan and Meadows were responding to questions about their own consistency based on the fact that it had turned out that Volker and Sutherland were using the encrypted mobile messaging app WhatsApp to communicate about the Ukraine matter rather than using official State Department communications channels. This is essentially the same thing that Clinton was criticized (rightfully, in my opinion) during the runup to the 2016 election and which led to an FBI investigation that uncovered what was later characterized as "extremely careless" treatment of classified information.
Volker and Sondland aren't the only Trump officials known to be using WhatsApp and other non-government applications to communicate with each other and with outsiders. It's been widely reported in the past that Ivanka Trump and Jared Kushner, both Presidential advisers, regularly use the app for communication, and not just with each other. Kushner, for example, reportedly uses it to stay in frequent communication with Mohammed bin Salman, the de facto ruler of Saudi Arabia and the murderer of Jamal Khashoggi, and other foreign contacts. This has reportedly raised serious concerns with cybersecurity experts in the nation's intelligence community.
The hypocrisy here is, of course, quite apparent. After spending two years finding nothing but scandal in the fact that Hillary Clinton, with the permission of the Obama White House, used a private server for email, Republicans are saying nothing now that it has been revealed that Trump Administration officials are using a publicly available mobile app to communicate about sensitive and potentially classified information in violation of the Federal Records Act. Of course, this kind of hypocrisy has become par for the course during the Trump Administration.