Richard Lugar: No U.S. Involvement In Libya Without Congressional Authorization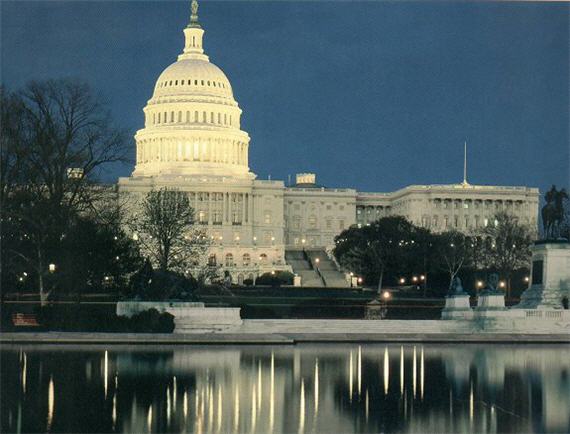 While we don't know yet the extent to which American forces will be involved in enforcing the U.N. Security Council's resolution against Libya, I think Senator Richard Lugar is  absolutely correct here:
The top Republican on the Senate Foreign Relations Committee argued against implementing a no-fly zone over Libya on Thursday, and also said that Congress must pass a formal declaration of war if the Obama administration decides to take that step.

"Clearly, the United States should be engaged with allies on how to oppose the Qaddafi regime and support the aspirations of the Libyan people," said Sen. Richard Lugar (R-IN) at the start of the committee's Thursday morning hearing on the Middle East. "But given the costs of a no-fly zone, the risks that our involvement would escalate, the uncertain reception in the Arab street of any American intervention in an Arab country, the potential for civilian deaths, the unpredictability of the endgame in a civil war, the strains on our military, and other factors, I am doubtful that U.S. interests would be served by imposing a no-fly zone over Libya."

Lugar pointed to the fact that 145,000 American troops are currently deployed in Iraq and Afghanistan, and that the annual U.S. budget deficit is already around $1.5 trillion.

"In this broad context, if the Obama administration decides to impose a no-fly zone or take other significant military action in Libya, I believe it should first seek a Congressional debate on a declaration of war under Article I, Section 8 of the Constitution," Lugar said.
This won't happen, of course, but Lugar is absolutely correct. Libya poses no imminent threat to the United States, its vital national interests, or its allies, if we are going to engage in military action against that nation there at least ought to be a debate among the democratically representatives of the people before we do so.