Rick Santorum Forms Presidential Exploratory Committee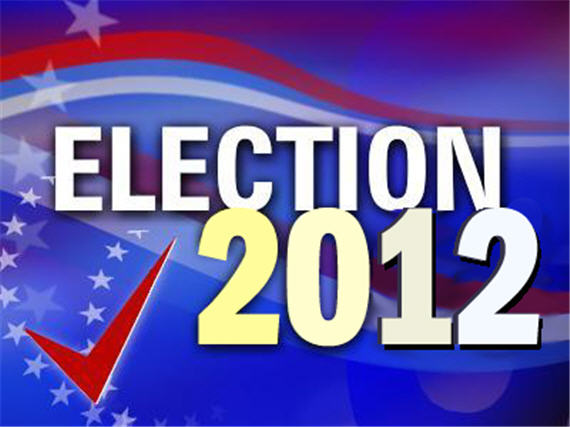 Former Pennsylvania Senator Rick Santorum became the latest Republican to dip his toe in to the Presidential waters:
Former Pennsylvania Senator Rick Santorum announced late Wednesday that he has formed a presidential exploratory committee.

"I've been to 25 states over the past year … and have gotten a lot of great feedback and a lot of encouragement," Santorum said on FOX News Channel's "On The Record with Greta Van Susteren" Wednesday night.

Santorum, 52, served two terms as a Pennsylvania senator before he was defeated in 2006 by Democratic Sen. Bob Casey. Prior to serving in the Senate, Santorum was a member of the House of Representatives from 1991-1995.

He reportedly made a little under $100,000 a year at FOX News Channel as an on-air contributor under a three-year contract set to expire in 2013. However, the network suspended the contract last month, citing a conflict of interest as he publicly mulled a presidential run.
Santorum joins former Massachusetts Gov. Mitt Romney and former Minnesota Gov. Tim Pawlenty as the third viable Republican candidate to form a presidential exploratory committee.
Still, Santorum — a social conservative who hopes to makes inroads with evangelicals in the leadoff state of Iowa — is a dark horse candidate for the nomination, trailing better-known potential candidates such as Romney, former Arkansas Gov. Mike Huckabee and former House Speaker Newt Gingrich in the polls.

According to the Real Clear Politics average of recent national polls, Santorum currently registers 2.2 percent support nationwide.
In other words, he's not much of a factor in the race outside of his core socially conservative supporters, and they've got plenty of other candidates to choose from. Unless Santorum is able to pull of some kind of surprise in early on in Iowa or, maybe, South Carolina I doubt he'd be in the race very long if he does ultimately decide to run.