Romney Wins Massachusetts, Virginia, And Vermont, Newt Takes Georgia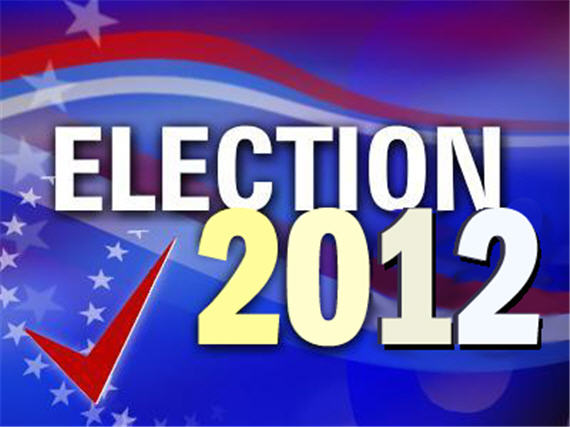 The early calls on Super Tuesday are about what you'd expect:
NBC News projected Mitt Romney as the winner in Virginia, Vermont and Massachusetts, the state where he served as governor. Newt Gingrich was projected the winner in Georgia, the state where he had served as a representative in Congress.

But the crown jewel of the Super Tuesday contests, Ohio, was declared "too early to call" shortly after its polls closed. Romney and former Pennsylvania Sen. Rick Santorum had waged a closely-fought battle over the state, a key bellwether in the general election.
The early numbers suggest that Santorum will take Oklahoma, which is consistent with what the polls were showing. The big prizes of the night will be, as I've been saying, will be Tennessee and Ohio.