The Hazards of Red Lines
Has Bashar al-Assad crossed the red line drawn by President Obama? And does it matter?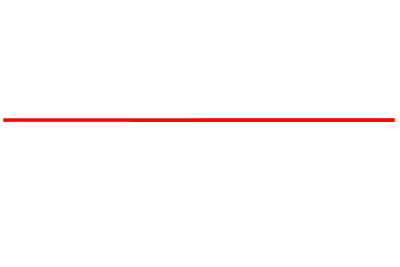 It looks very much as though Bashar al-Assad's regime has used chemical weapons against the rebels in Syria. The Washington Post's editors note that puts the Obama Administration into a pickle:
THREE MAJOR U.S. allies — Britain, France and Israel — have now concluded that the Syrian regime of Bashar al-Assad has very likely used chemical weapons. This would cross a "red line" drawn by President Obama not once but on multiple occasions. An Israeli general said Tuesday that "the regime used lethal chemical weapons against gunmen in a series of incidents in recent months," including a March 19 attack near Aleppo where a "sarin-type" substance was employed. The British and French governments reported to U.N. Secretary General Ban Ki-moon that they had corroborating evidence, including soil samples, of chemical-weapon use in three instances since December.

Though his policy on Syria has been weak and muddled, Mr. Obama has been very clear that the United States "will not tolerate the use of chemical weapons against the Syrian people," as he put it last month. He has said that such use would be a "game-changer."
The failure of the international community to respond to the limited use of chemical weapons could tempt the regime into their more extensive use. The failure of the United States to respond to the use of chemical weapons despite repeated admonitions against their use could bring the seriousness of U. S. threats into question, not just with respect to Syria but with respect to Iran and North Korea as well.
On the other hand nothing has really changed in Syria. The hazards of a U. S. military intevention in Syria are no less than they were a year ago. The likelihood of the success of a "no-fly" zone, arming the rebels, or even putting boots on the ground is no greater than it was.
I think the lesson here is clear: don't draw red lines. Don't make threats. They may constrain you in ways that are more damaging to your interests than just remaining silent.