Tim Pawlenty Continues To Pander To The Anti-Gay Right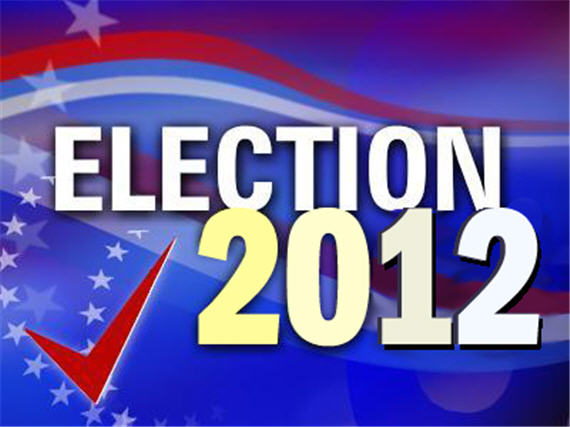 Last month, Minnesota Governor Tim Pawlenty told the American Family Association's Bryan Fischer that he would be open to reinstating the ban on gays in the military. Now, he's told another social conservative group that he'd consider withholding the funds necessary to implement repeal of DADT if he were President:
PAWLENTY: We have to pay great deference, I think to those combat units, their sentiments and their leaders. That's one of the reasons why I said we shouldn't have repealed Don't Ask, Don't Tell and I would support reinstatement.

TP: And rescinding the funds for implementation, implementation of repeal?

PAWLENTY: That would be a reasonable step as well.
I don't know if Pawlenty actually believes this, or if he's just pandering to the small minority of social conservatives who opposed repealing Don't Ask, Don't Tell. Whatever the case, he's fast on his way to making himself irrelevant to me in the race for President.