Trump Endorses Orbán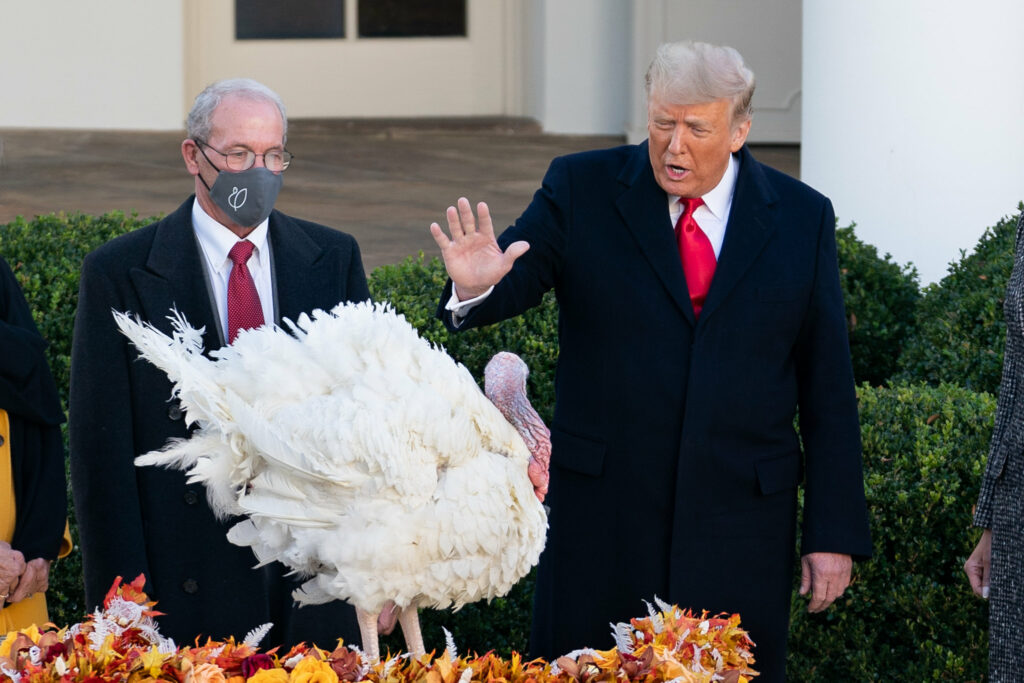 Via WaPo: Trump offers unusual endorsement of Hungarian Prime Minister Viktor Orban ahead of parliamentary elections.
Former president Donald Trump made an unusual endorsement in a foreign election on Monday, offering his "Complete support" for Hungarian Prime Minister Viktor Orban, a right-wing populist leader accused of undermining the country's democracy and moving toward autocracy during more than a decade in power.

Six opposition parties have coalesced around Hungarian opposition leader Peter Marki-Zay in a bid to oust Orban, who has championed "illiberal democracy" and become a pariah among European Union members, in parliamentary elections planned for the spring.

"Viktor Orbán of Hungary truly loves his Country and wants safety for his people," Trump said in a statement. "He has done a powerful and wonderful job in protecting Hungary, stopping illegal immigration, creating jobs, trade, and should be allowed to continue to do so in the upcoming Election. He is a strong leader and respected by all. He has my Complete support and Endorsement for reelection as Prime Minister!"
In simple terms, Trump has endorsed the most authoritarian-leaning leader in the EU, one who has already driven his country out of being classifiable as democratic.
During the past decade, Fidesz, Orban's political party, has introduced a new constitution that weakened judicial independence and human rights protections. Orban has also curbed the rights of journalists and expanded government control of the media.

In 2019, the Washington-based think tank Freedom House downgraded the status of Hungary's democracy from "free" to "partly free" — a categorization shared by countries like Pakistan, Singapore, Ukraine and Zimbabwe.
His party was also able to manipulate the electoral system in such a way that a plurality can translate into a super-majority, which unlocks control of the country's constitution. The system favors rural voters over urban.
In general, Orban, who is seen as an enemy of "wokeness" and for anti-LGBTQ positions, has been idolized by right-wing nationalists in the US:
Orban has become a darling of some on the right wing in the United States. Fox News host Tucker Carlson has praised Orban's immigration policies, among others, and former Trump White House aide Stephen K. Bannon, has called him "the most significant guy on the scene right now.
The truly concerning part of all of this is that there is a faction of the Amerian right who would like to see orbanism in America.

Here are some other posts I have written on the topic of Hungary's reversion to authoritarianism:
See, also, from this week this piece in the NYT: How the E.U. Allowed Hungary to Become an Illiberal Model.