Trying (Again) to Explain the Debt Ceiling Vote
What are the options regarding the debt ceiling?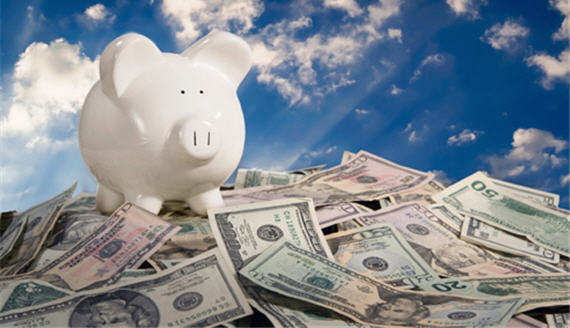 As I noted in the comments of another post, when it comes to the debt ceiling there are only two options:
1)  Vote to raise it.
or
2) Default.
There is no other choice here.  It is that simple.  And, I would note, defaulting would have serious economic effects.  As such, I am in favor of raising the debt ceiling because, really, it is an arbitrary number to being with (and therefore a foolish thing to fight over, especially given the stakes) and the consequences of not raising it are problematic (to say the least).
Yes, I understand that the vote on the debt ceiling itself present an opportunity for the politics of brinkmanship, and therefore at least the possibility of producing some sort  of agreement over future spending.
All well and good, but for the brinkmanship to actually work, the negotiators have to all be willing to go over the brink.  This strikes me as irresponsible, especially given where the economy has been the last several years.  It is especially vexing, because we need to establish predictability in the economy so as to encourage investment (and the current fight hardly instill confidence and predictability).
Further, I stand unconvinced that a good and efficacious long-term policy vision for dealing with long-term deficits is going to emerge over the next two-plus months in this type of context.  Perhaps I will be proved wrong.  We shall see.
Of course what I really want I am unlikely to get:  Congress acting responsibly in regards to the debt ceiling in the short term and in regards to fiscal policy over the long term.
But, please, please, please:  everyone needs to stop pretending like the vote on the debt ceiling itself effects the deficit or the debt.  It does not.  So, please stop arguing like it does.
And while we are at it:  could we please stop acting like the Gods-of-Economics-and-All-That-is-Good-and-Proper set the current debt ceiling?  Let us recall:  the current debt ceiling (like all debt ceilings before it for the last almost 100 years) was the result of political wrangling on the floor of the US Congress, not as the result of some logically constructed, empirically tested formula.