U.S. Evacuates Pakistan Drone Base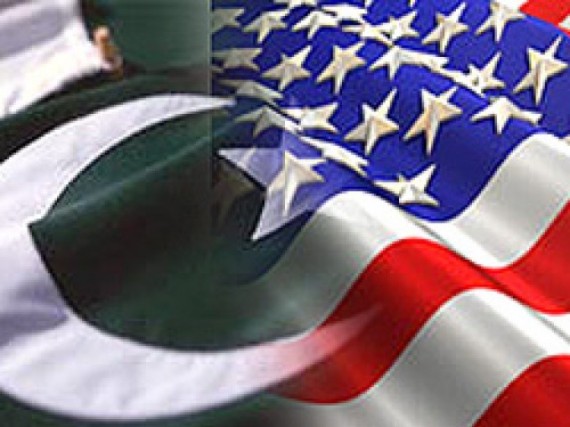 As part of the blowback from the accidental deaths of two dozen Pakistani soldiers in a NATO helicopter raid, the U.S. is leaving a base in Pakistan used in drone operations:
In another sign of deteriorating relations with Pakistan, the United States is vacating an air base used to launch American drones in response to Islamabad's request following an incident in which NATO forces killed 24 Pakistani soldiers.

U.S. ambassador to Pakistan Cameron Munter said Monday in a local TV interview that the U.S. "will do everything we can to vacate the Shamsi base by the date that you asked us," The Associated Press reports.

(…)

Meanwhile, the Express Tribune in Pakistan reported on Monday that Islamabad has decided to do away with all existing anti-terror cooperation agreements with Washington as "part of a review of political, diplomatic and military ties with the U.S."

According to the AP, the Shamsi air base, located in southwestern Baluchistan province, is only used for services drones that had mechanical or weather troubles and vacating it is not expected to significantly effect drone attacks in Pakistan.
Until the next sign of conflict between the U.S. and Pakistan, that is.