US Waives Iran Sanctions as Deal Nears
The Biden administration is close to repairing the damage Trump caused.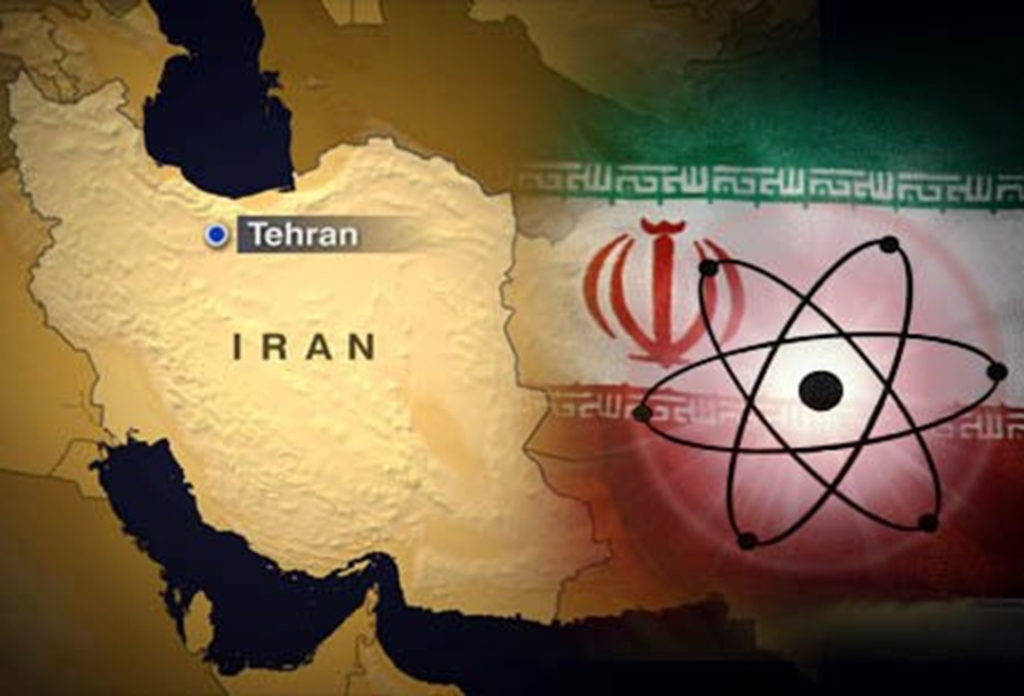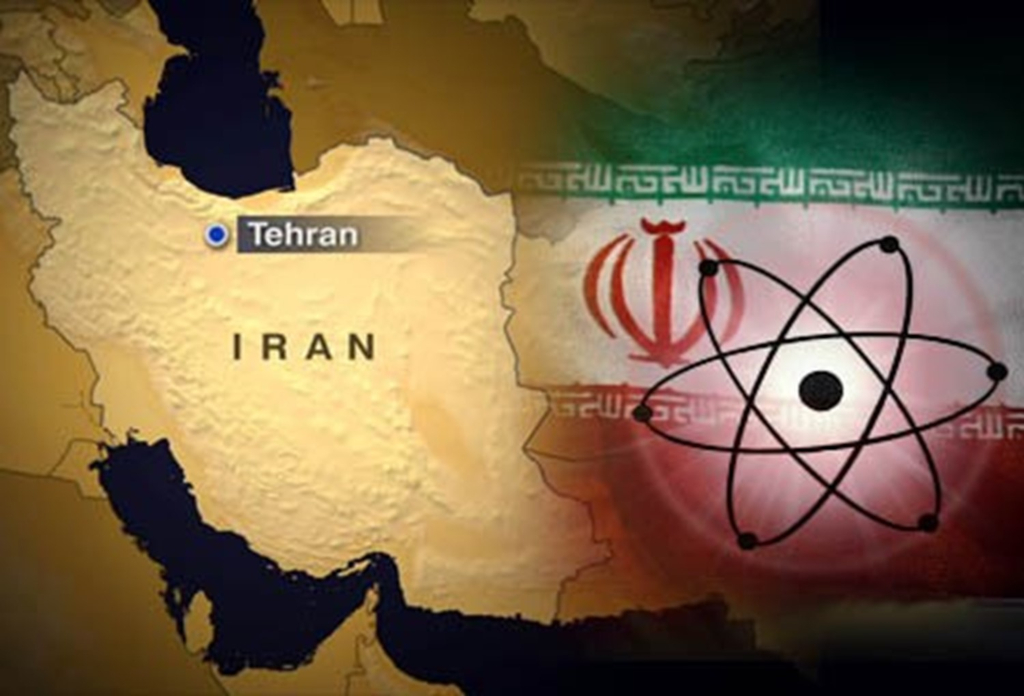 Reuters ("U.S. restores sanctions waiver to Iran with nuclear talks in final phase"):
President Joe Biden's administration on Friday restored sanctions waivers to Iran to allow international nuclear cooperation projects, as indirect American-Iranian talks on reviving the 2015 international nuclear deal with Tehran enter the final stretch.

The waivers had allowed Russian, Chinese and European companies to carry out non-proliferation work to effectively make it harder for Iranian nuclear sites to be used for weapons development. The waivers were rescinded by the United States in 2019 and 2020 under former President Donald Trump, who pulled out of the nuclear agreement.

The indirect talks are aimed at having the United States return to the agreement and Iran resume compliance. The agreement was reached under former President Barack Obama, and Biden has pledged to try to bring the United States back to it.

The State Department has sent a report signed by Secretary of State Antony Blinken to Congress explaining that restoring the waivers will help the talks in Vienna on returning to the deal reached between Iran and a group of countries including China, France, Germany, Russia, Britain and the United States. The agreement is formally called the Joint Comprehensive Plan of Action (JCPOA).

"The waiver with respect to these activities is designed to facilitate discussions that would help to close a deal on a mutual return to full implementation of the JCPOA and lay the groundwork for Iran's return to performance of its JCPOA commitments," according to the report, a copy of which seen by Reuters.

"It is also designed to serve U.S. non-proliferation and nuclear safety interests and constrain Iran's nuclear activities. It is being issued as a matter of policy discretion with these objectives in mind, and not pursuant to a commitment or as part of a quid pro quo," the report said.
JCPOA was emblematic of much of the Obama administration's foreign policy: a success that was made to seem like a failure because of poor messaging. Restoring it will undo perhaps the Trump administration's biggest blunder—which is saying something.
My longstanding position has been that a nuclear Iran is inevitable. It's a rich country with enormous human capital surrounded by hostile nations. The notion that we're going to prevent them indefinitely from getting 1940s technology is absurd.
The Obama team was in a no-win situation. It had relatively little leverage to force Iran to concessions, particularly in terms of the invasive inspections regime needed to verify compliance. It was under a much tighter deadline, needing to get a deal done well ahead of the 2016 election.
To compound matters, it foolishly—but for perfectly understandable reasons—over-promised publicly on what the deal could achieve. Realistically, the best that could be hoped for is what it got: kicking the can down the road a few years, with meaningful inspections, in exchange for sanctions relief. Under political pressure from the GOP but also the progressive wing of its own party, it also promised to get concessions on human rights, state sponsorship of terrorism, and other issues that simply weren't going to happen.
Further, the fact that they had any leverage at all was owing to skillful and painstaking diplomacy at getting meaningful sanctions in place. The Bush 43 administration had failed because its bluster about an Axis of Evil and refusal to negotiate with the mullahs gave our European allies an excuse not to join in. Obama, who was rightly ridiculed from all sides by his promise of "unconditional" talks with Iran early in the 2008 campaign, ultimately conducted meaningful, conditional talks that went nowhere, persuading allies that diplomacy had been tried and needed buttressing with economic leverage.
Critics of JCPOA, mostly from the right, seized on the failure to achieve progress on terrorism and human rights. That was fair. Cynically, though, they also hammered sanctions relief as a "giveaway" to the Iranians. But the whole point of sanctions, the maintenance of which was far more painful to our European allies than us, was to end then in exchange for a deal.
It appears we're close to getting back to the status quo of 2015. Presumably, though, the regime is closer now than it was when Trump pulled out of the deal to the inevitable possession of nuclear weapons.