Wisconsin Voting Results Won't Be Known for a Week
An irrelevant judicial order is being enforced for no apparent reason.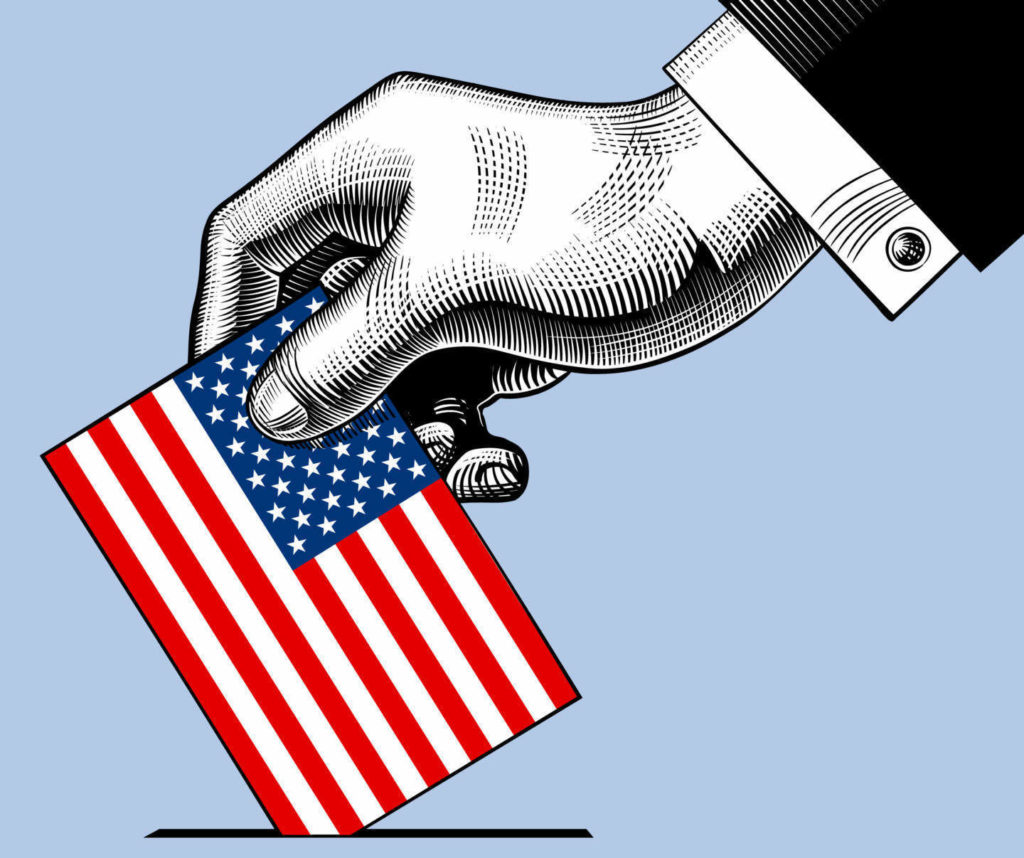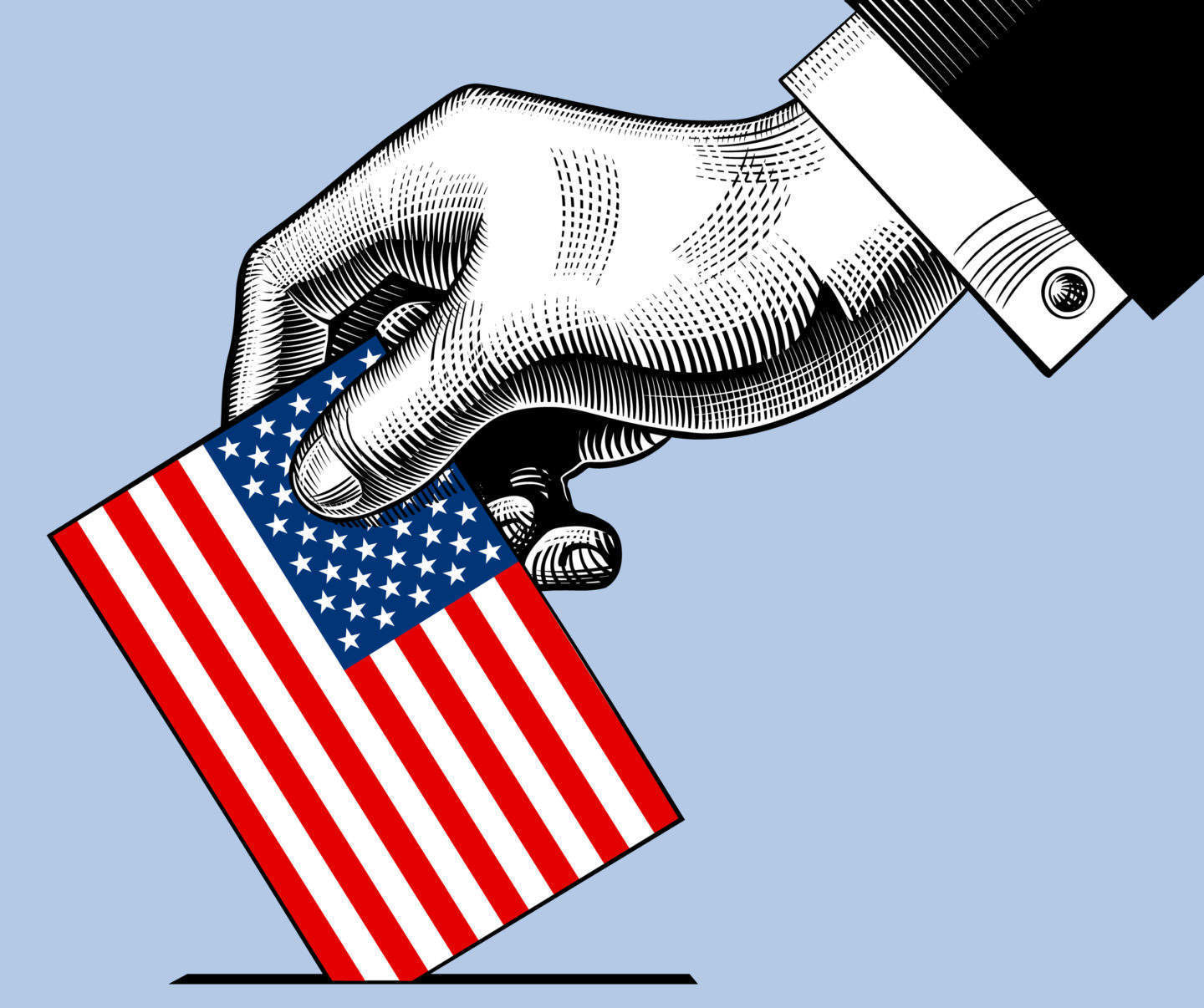 Curious as to how things turned out after the highest courts in both Wisconsin and the United States ordered the election to go forward as though there were no pandemic or stay-at-home order, I discovered another bizarre twist.
The Madison Cap Times:
An unprecedented Election Day has come to an end in Wisconsin. But the state won't know the outcome of the spring general and presidential primary until next week.

Though unofficial elections results are typically posted the night of a contest, state officials warned local clerks not to broadcast them Tuesday after a federal judge last week prohibited reporting them until April 13.

While much of the judge's ruling was altered by the U.S. Supreme Court's decision Monday night that cut short the window for absentee voting in the state and required ballots to be postmarked by Tuesday to be counted, the order didn't touch the lower judge's directive pushing back Election Night reporting.

While the Wisconsin Elections Commission told clerks they could count the number of ballots on Election Night, they should not tally votes Tuesday at the polling place and instead wait until next week Monday after 4 p.m.

The lack of results caps off an unusual in-person election and cycle, as officials scrambled to ensure voter and poll worker safety amid the novel coronavirus pandemic.
Given the shortage of volunteers to risk their lives in manning voting stations, I wouldn't have been surprised if there simply weren't enough folks to count the votes quickly. But this is just bizarre: the order to not put out results was to avoid prejudicing those who sent their absentee ballots in after Election Day pursuant to the extension order. One would think overturning said order would overturn that provision as well, because it's now just stifling the public's right to know how their democracy is doing.