A Failure of Governance in Texas
And a discussion of markets (and a warning about partisanship).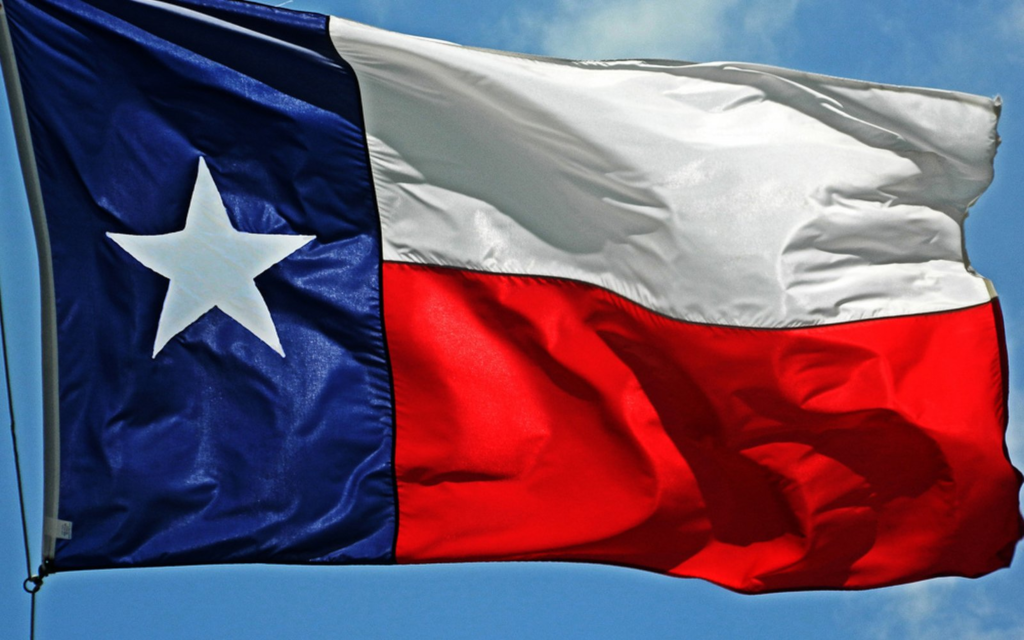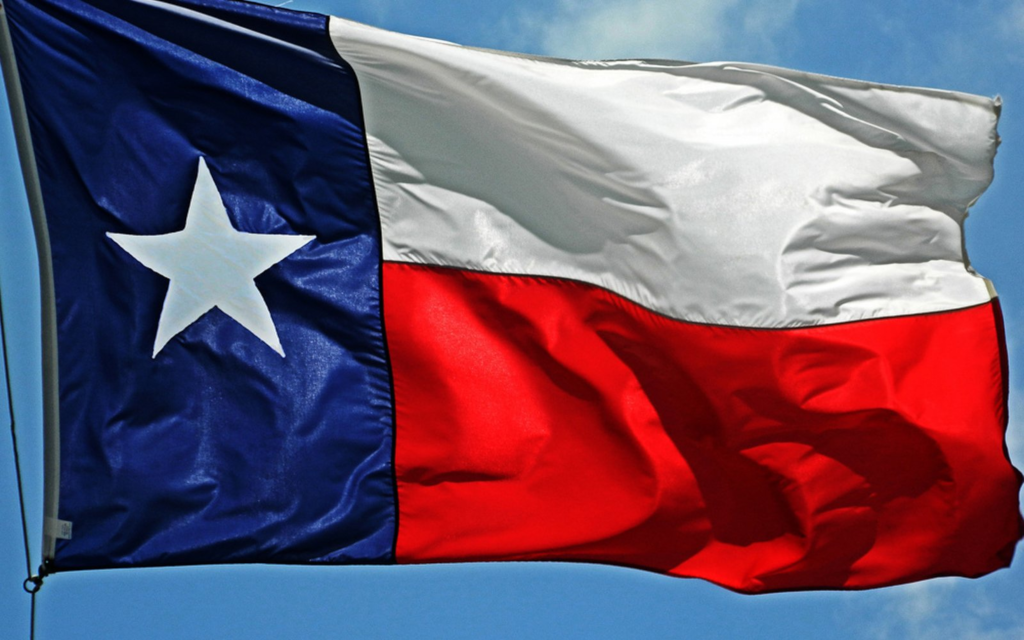 I want to start by noting that I am neither a climate scientist nor an expert on energy production. I do not even study energy policy, so this post is more a reaction to the ongoing disaster in the state of Texas. It also is about governance, which I do know something about, as well as an observation at the end about partisanship, which is closer to my wheelhouse.
I will stand by some casual comments I made in an open forum thread recently that it is not fair to assert that individual citizens who live in a particular climate ought to be just as prepared for any possible weather outcome as those who regularly encounter such weather (climate change or no). People in the South are not going to be prepared for prolonged ice and cold any more than folks in the Pacific Northwest are going to be prepared for the kinds of tropical storms and hurricanes the gulf coast deals with.
I am even going to say that it is not unreasonable to cut states some slack when they are in the midst of a disaster. Whether it is during massive fires in California, super storms in the northeast, or freezing cold in the deep south, the time to point fingers is not generally when people are suffering.
But (and here is where everyone who thinks I am excusing Texas can take a deep breath), it is also true that these events can reveal real problems to include negligence and profoundly poor choices.
First, a piece from WaPo earlier in the week underscores that power plant operators in Texas had ample recent warnings that they needed to better winterize their facilities (The Texas grid got crushed because its operators didn't see the need to prepare for cold weather).
"But this is not the first time we've had this issue in Texas," said Hirs, of the University of Houston.

There was a severe cold spell in the Southwest in 2011, and frigid weather in 1983, 1989, 2003, 2006, 2008 and 2010. A study by the Federal Energy Regulatory Commission and the North American Electric Reliability Corp. of the 2011 event, which also led to widespread blackouts for much the same reasons, found that "the massive amount of generator failures that were experienced raises the question whether it would have been helpful to increase reserve levels going into the event. This action would have brought more units online earlier, might have prevented some of the freezing problems the generators experienced, and could have exposed operational problems in time to implement corrections before the units were needed to meet customer demand."
I am sympathetic to arguments against adequate prepearedness based on the notion that a given state is dealing with a hundred-year level event. I am not sympathetic to a state/industry having very recent warning signs and not addressing them because it saves money.
Second, there is the whole matter of Texas' grid being separate from the rest of the country so as to avoid federal oversight. And hence statements like this from a former governor/former Secretary of Energy Rick Perry:
"Texans would be without electricity for longer than three days to keep the federal government out of their business," Gov. Perry said, partly rhetorically. "Try not to let whatever the crisis of the day is take your eye off of having a resilient grid that keeps America safe personally, economically, and strategically."
Perry may want to ask some of his former constituents if they really are so sure about this philosophical proposition. Keep in mind this quote is from a write-up on Minority Leader McCarthy's web page, meaning it is a sympathetic source.
Let's face facts: the main beneficiaries of low regulations are the energy producers. Yes, costs are passed on to consumer, but the initial outlays and hassles are squarely on the shoulders of industry who would prefer to operate as cheaply as possible.
Third, there is this monstrosity via the NYT: His Lights Stayed on During Texas' Storm. Now He Owes $16,752.
"My savings is gone," said Scott Willoughby, a 63-year-old Army veteran who lives on Social Security payments in a Dallas suburb. He said he had nearly emptied his savings account so that he would be able to pay the $16,752 electric bill charged to his credit card — 70 times what he usually pays for all of his utilities combined. "There's nothing I can do about it, but it's broken me."

Mr. Willoughby is among scores of Texans who have reported skyrocketing electric bills as the price of keeping lights on and refrigerators humming shot upward. For customers whose electricity prices are not fixed and are instead tied to the fluctuating wholesale price, the spikes have been astronomical.

[…]

The steep electric bills in Texas are in part a result of the state's uniquely unregulated energy market, which allows customers to pick their electricity providers among about 220 retailers in an entirely market-driven system.

Under some of the plans, when demand increases, prices rise. The goal, architects of the system say, is to balance the market by encouraging consumers to reduce their usage and power suppliers to create more electricity.
This is one of those thing that may sound good in theory, but does not work out so well in practice when there is a natural disaster unfolding.
A system that incentives a customer to save electricity is one thing. A system that can result in a bill in the thousands of dollars in roughly a week's time during a massive natural disaster is quite another.
This reminds me of calls for market-based medical fees. But as I have noted before, if my kid breaks his leg, I don't have time to cost-compare various providers to determine the best deal.
The situation with Griddy is even worse, insofar as a disaster-level event can spike your bill before you have the chance to respond:
Many of the people who have reported extremely high charges, including Mr. Willoughby, are customers of Griddy, a small company in Houston that provides electricity at wholesale prices, which can quickly change based on supply and demand.

The company passes the wholesale price directly to customers, charging an additional $9.99 monthly fee. Much of the time, the rate is considered affordable. But the model can be risky: Last week, foreseeing a huge jump in wholesale prices, the company encouraged all of its customers — about 29,000 people — to switch to another provider when the storm arrived. But many were unable to do so.
On the one hand, at least the company issued a warning, but various reports I have seen noted that switching was taking up to a week, and by then the damage was done.
And, indeed:
Some lawmakers and consumer advocates said the price spikes had made it clear that customers did not understand the complicated terms of the company's model.

"To the Texas Utilities Commission: What are you thinking, allowing the average type of household to sign up for this kind of program?" Tyson Slocum, the director of the energy program at Public Citizen, a consumer advocacy group, said of Griddy. "The risk-reward is so out of whack that it never should have been permitted in the first place."
It is as if some kinds of regulations and consumer protections were needed, or something.
All of this is part of an ongoing ideological failure around the power of markets. Yes, markets work because supply and demand are real forces that drive human behavior. So, yes, it makes sense that as electrical supply dwindled in Texas at the same time that demand was surging that the spot market for energy would see a price increase.
But what a lot of people fail to see/understand is that just because markets work, doesn't mean they produce the human outcomes that we might want, and that is where government often has to act.
It is not unreasonable, I would assert, for a citizen in a developed country to expect power to stay on and clean water to flow during most circumstances, and for the government to absorb the costs and responsibility to assure that outcome. I know it is not possible to always guarantee access to utilities, but we have the technology to keep the heat on and the water flowing when it is cold outside. This is not asking for power when a category-5 hurricane makes landfall. This is asking for something that happens in the northern parts of the country on annual basis.
We live in a society for a reason, after all.
To pick another example that some pro-market folks might not want to hear: illegal immigration is very much about supply and demand. There is a supply of labor that the market in the US has a demand for, and any attempt to curtail that flow of supply is an inteference in the market.
Another example is what we are seeing in the fragmentation of media. Nonsense sells on cable TV far more than does hard news and analysis. So, we get more infotainment and less news, even as we have more and more outlets. That is the market at work, giving people what they want, but to the broader detriment of society.
Heck, peasants in the Andes grow coca bushes and not food crops because supply and demand dictate that a pound of coca leaves pays more than a pound of bananas.
Those examples are to point out that markets working does not always mean producing unvarnished goods.
To put all of this starkly: is the end goal of human society to maximize market outputs or is the goal of human society the flourishing of its members? While it is possible that sometimes those two things align, they do not always. It is a fundamental reason that government is needed.
A side note on partisanship. I understand the impulse to say "Texans got the government they deserved because they vote for it." Setting aside my ongoing discussions of the flaws of our electoral system, I would note that a lot of Texans didn't vote for this. The notion that a red state is full of just red-voters is incorrect. I get the impulse to behave as many conservatives did, including Senator Cruz, regarding the California wildfires.
But keep in mind, if you were disgusted by reports that Jared Kushner and others in the Trump administration slow-rolled Covid aid because it was a "blue state problem" I would ask that you not tread the same immoral ground. At a bare minimum, it is not only hard-core Republican ideologues who fully understand the choices they made who are suffering in Texas.
The country is already polarized enough, and we need to treat our fellow citizens as citizens, and not enemies, lest we further go down that dangerous path.
Note that I am not saying criticisms aren't in order; they very much are. The situation is a failure of basic governance and a failure of the ideology. (And in the case of Senator Cruz, specifically, a failure of leadership–to which I would add people like Governor Abbot making it sound like this was a failure specifically of renewables when it is clearly a systematic failure of the state's entire approach).
On this final point, I would just caution us all to be mindful of when we find ourselves engaging in simplistic categorization of the "other side" as that way just leads the whole country in a very ugly direction.