A Simple Question in re: Islam and US Politics
A major part of the problem with the seeming growing wave of anti-Muslim sentiment in some quarters of US politics is that it seems to equate Islam as "the enemy." If that's the case, then US foreign policy has some 'splainin' to do.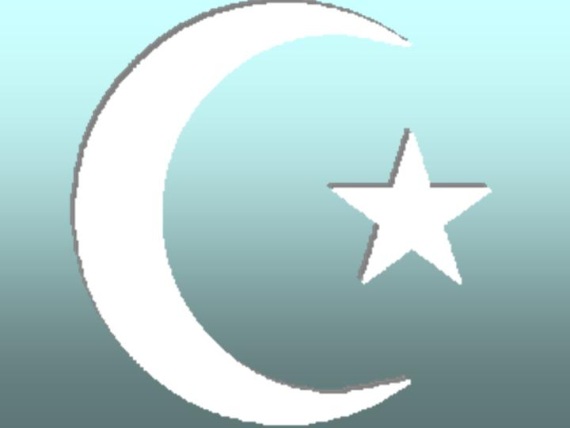 If Islam is to be considered the enemy,* then why is the United States expending blood and treasure to prop up governments in majority Muslim countries (those would be Afghanistan and Iraq)?  Why did we commit troops to protect Kuwait?  Why are we friendly with Pakistan and Saudi Arabia?
If mosques in the United States are such a dire threat, then how can we be doing such crazy things are providing massive amounts of foreign aid to places like Egypt?  How can we have diplomatic relations with Indonesia?   How can we allow Turkey to join the EU?  Why did we use military force to aid the Kosovars?
Have we lost our minds?**
And look (and with all sarcasm aside), I understand the notion that we should be vigilant about radicalism within domestic (and international, for that matter) Islam.  However, we seem to be moving into a period of unnecessary anti-Islamism in our politics at the moment (see the Politico: GOP takes harsher stance toward Islam).
It also strikes me that increased levels of anti-Islamic sentiment on the shores of the US will only fuel the fire of the jihadists, not quell them.
Beyond that, let's again consider the widespread existence of Islam as a world religion.  Check out this map (source):
Do we really think that all of those places are filled with the enemy?   And if they are not, why would mosques in the United States be?
*And some are certainly talking like Islam itself is the enemy.  See, for example:
**And clearly yes, some of us have…