A Summary of US-Russia Relations
Senator Corker provided a pretty damning run-down last week.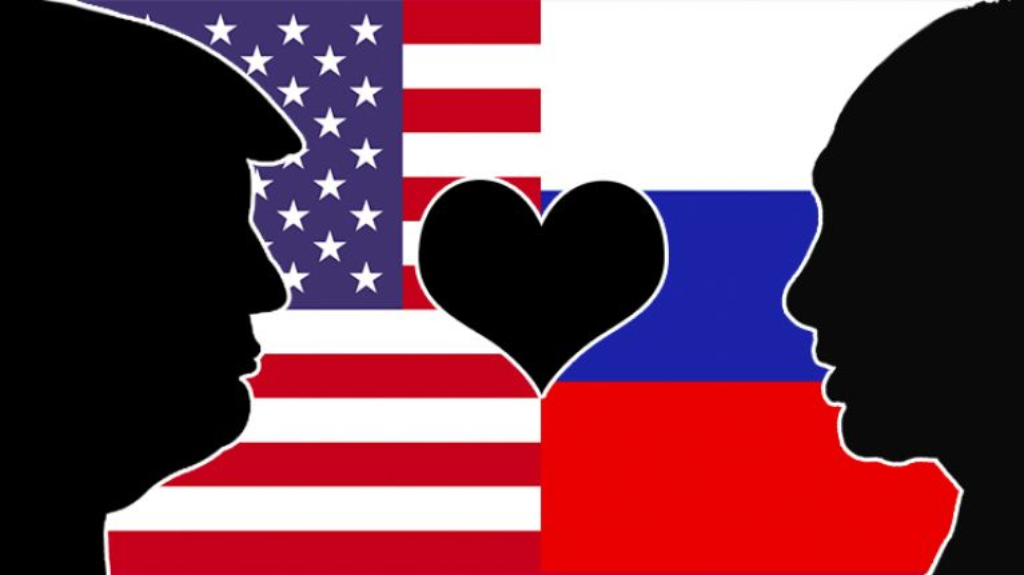 The following is from the opening statement of by Senator Bob Corker (R-TN), Chairman of the Foreign Relations Committee in hearing held with Secretary of State, Mike Pompeo:
Last week, President Trump held a summit with Vladimir Putin, someone who has violated the most fundamental international norms through his efforts to annex Crimea, has interfered with elections, including our own, has supported the brutal Assad regime in Syria, has used chemical weapons to poison a former Russian agent and his daughter in the United Kingdom, has occupied portions of Georgia, continues to violate the INF Treaty, has reportedly hacked U.S. utilities, the list goes on and on, and you know the list.

In the face of these hostilities, in the summit's aftermath, we saw an American president who appeared submissive and deferential.
I will stress:  this is a Republican leading a majority-Republican committee. Yes, Corker has often been a critic of the President, but he remains in the President's party and he remains in a position of authority in the Republican-controlled Senate.   This is not  some wacky liberal with Trump Derangement Syndrome or whatever else defenders of the President might like to use to dismiss criticisms.
This dovetails with my recent post about lack of action in the face of Russian attacks and raises real questions about US foreign policy.
This list does underscore why the lack of criticism by Trump, who criticized everyone, of Putin is so strange if not damning.
Pompeo's responses during the hearing, which were often of the genre, "look at what the US government is doing, not what the President is saying" were quite remarkable in their own way.
For a great run-down, I would recommend this edition of the The Daily from last week:  Which to Believe: Trump's Words, or His Acts?