An Observation on Geography-Based Representation
A thought inspired by the PA Senate race.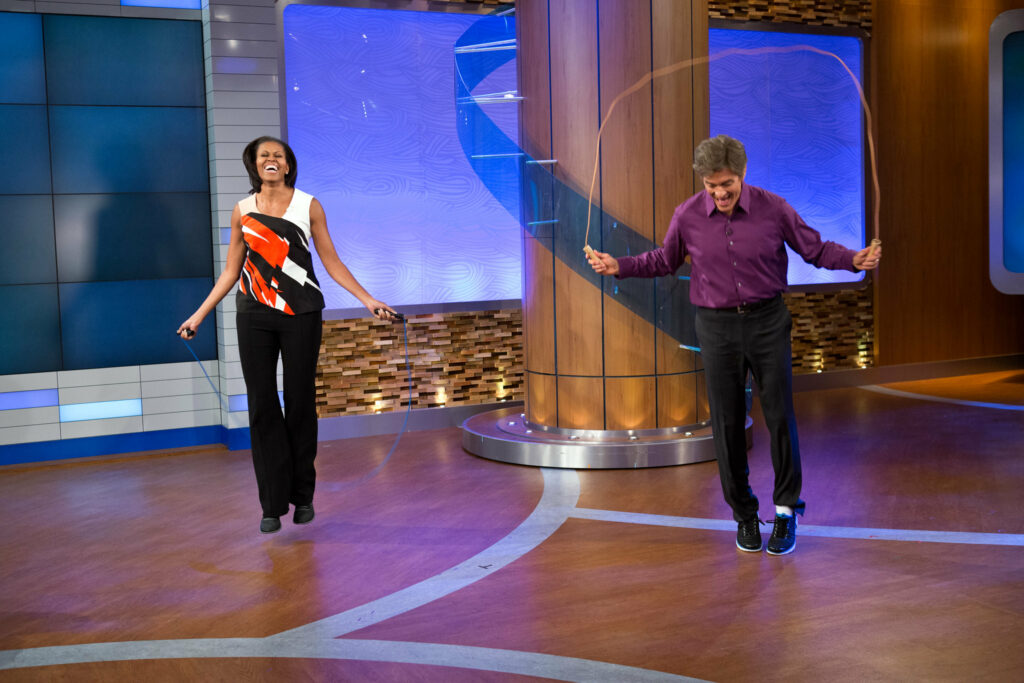 In the comment section of my post on the possibility of a spurious majority in the next Congress, a discussion broke out about the nature of representation and its linkage to geography. I have, as regular readers might expect, a lot of thoughts on this subject. I am not sure I am in the mood for a full exploration of this issue this afternoon, but I will say the following. I think that in the rank-ordered preferences that should guide the evaluation/construction of democratic systems, the interests of people are more important than the interests of places. Indeed, and moreover, I would note that the only reason that places have interests in some abstract sense is because the people who live there have interests.
So, yes, I fully understand that localized interests (such as different industries, specific resource issues, etc) are quite relevant to legislative representation, I think that we still over-focus on the importance of location, whether it is in terms of things like "Red States" and "Blue States" which suggests monolithic ideological and political preferences that are radically simplified (after all, all states are actually some shade of purple, even California and Mississippi). Likewise, our reliance on single-seat districts is an example of over-emphasis on location despite all the known pathologies of that structure. Indeed, there simply is no such thing as a fair system of drawing those lines, yet reformers are often obsessed with finding it, certain that because we have done it this way for so long means it can be fixed (which ignores the question of whether or memories of the past functionality of US politics are warranted, among other issues).
That is already more than I intended to say on this general issue. What brings me to the keyboard this afternoon is Mehmet Oz (and to a lesser degree Hillary Clinton and Herschel Walker). And before I continue, let me note that this is not supposed to be some slam-dunk example of what I am discussing either above or in the comment thread that inspired these thoughts. This post is more an example of something that I think illustrates that despite all the talk about geography and place, the revealed preferences of voters via elections are that they care more about interests/ideology/party than they do about the alleged specialness of place.
I was listening to a news story run down the Senate races this morning and it was noted that Oz is really from New Jersey, not Pennsylvania and yet he has a very legitimate chance of becoming the next U.S. Senator from Pennsylvania (a 29% chance according to FiveThirtyEight). Even if he loses, he will win a substantial percentage of the vote (the polling average puts him at 47.1%).
So, here's the question: if the Senate is supposed to represent the interests of the state why would it be so easy for a person not from a given state to have a real chance at representing that state? Honestly, you would think that not being from a place would be a bigger deal in a Senate election than any other kind of election. And yet, Hillary Clinton strolled into one of the Senate seats in New York a couple of decades ago, as did Tommy Tuberville in Alabama a couple of years ago. Sure, he coached at Auburn, but as best I recall he was living in Florida when he decided to run for the US Senate.
Herschel Walker is certainly from Georgia, but he has lived his entire adult life outside the state.
I do recognize that these are all celebrity candidates and that is a factor that needs to be taken into consideration, but if the interests of place were in fact as important as it often claimed (especially by people who want to return to appointed Senators or who argue that the Senate's representational skew is worth because of the importance of state-level interests) then why do voters often tell us, by voting for newbies in these race, that maybe other factors are more important?
It is incontrovertibly true that John Fetterman knows more about Pennsylvania and its needs than does Mehmet Oz. And maybe that alone will sway some voters. But as an act of a mass public, millions will vote for Oz despite his non-PA credentials. Those voters will be saying that being from and of the state is not as important as the policy/philosophical/ideological signifiers of party affiliation.
Maybe regionality (NJ is right next door, after all) or maybe the assumption is that it is more likely that the carpetbagging Republican can learn to understand Pennsylvania's needs than it is likely for the Democrat to vote in the Senate like a Republican. Put another way: the interests of most Pennsylvanian Republicans are defined not by simply being Pennsylvanians but rather by being Republicans.
I realize to some degree all of this is obvious, but I think it also is relevant to an understanding of representation and what is means to represent a specific set of voters.
This also connects, yet again, to the issue of primary elections as nominating mechanisms as being distinct from the general election. What might help a given candidate to win the nomination, such as celebrity status despite other flaws, becomes overpowered in rank-ordered preferences of voters in the general election when partisan choices become the central issue.
Regardless, the point that I am trying to make is the specifics of place are not as unique as the general discourse often suggests that it is. For example, practically any Republican from any state would represent the overall interests of Alabama in the Senate better than the most local of Democrats because the needs of place can be learned and assessed while partisan affiliation and ideological points of view are more fixed.
Quite frankly, when it comes to voting behavior, we can even see plenty of examples wherein politicians who can handily win re-election often vote against the objective interests of their states/districts because when it comes to actual voter behavior, partisanship is more important (based, at least, on how people act in the aggregate).
I would note that part of the reason we see members of the legislature vote against their state/district's interests is that it is more important to appear ideologically pure for the primary than it is to appear putting their constituents first when it comes to the general election campaign.
Having said all of that (and as is often the case the post is longer than expected, and yet clearly does not cover the topics raised comprehensively) I think that it is noteworthy that despite our national mythology about the uniqueness of place when it comes to representation, especially the importance of state's interests (or dare I say their rights) that voters are frequently willing to entrust their vote to persons who really have no deep connection (if any true connection at all) to a given state.
I think that fact undercuts the notion that representation of place is as important to voters as is representation of specific interests (some of which may overlap with place, to be sure, but still governing philosophy is the key).
Again states and districts only have interests insofar as the people residing in them have those interests. This means, I would argue from a democratic theory point of view, that we should be thinking more in terms of how to maximize the representation of those interests over too focus on geography.
Let me stress again, this post is not a theoretical presentation on the broader question of how to discuss representation. And, moreover, I am not arguing for an utter divorce of geography from representation.* But I think the examples (Clinton, Oz, Tuberville, and Walker) all illustrate that connection to and understanding of place is less important to a lot of voters than is often assumed in American political discourse. Indeed, I don't think these examples prove much of anything, but I do think that these examples should make us pause and think about what are often thought to be foundational elements of our politics.
(BTW, I picked the photo initially because it was a public domain shot of Oz, but the more I look at it, the more it is symbolic of how poorly prepared Oz is for the job he now seeks).
---
*I would note that most representative democracies link representation to place to some degree. Two prominent counter-examples would be the Israeli Knesset which is elected in one national district and the Colombian Senate, which is also elected in a single national district. I am not arguing for such a system.