Governing in the Private Interest
Giuliani confirms.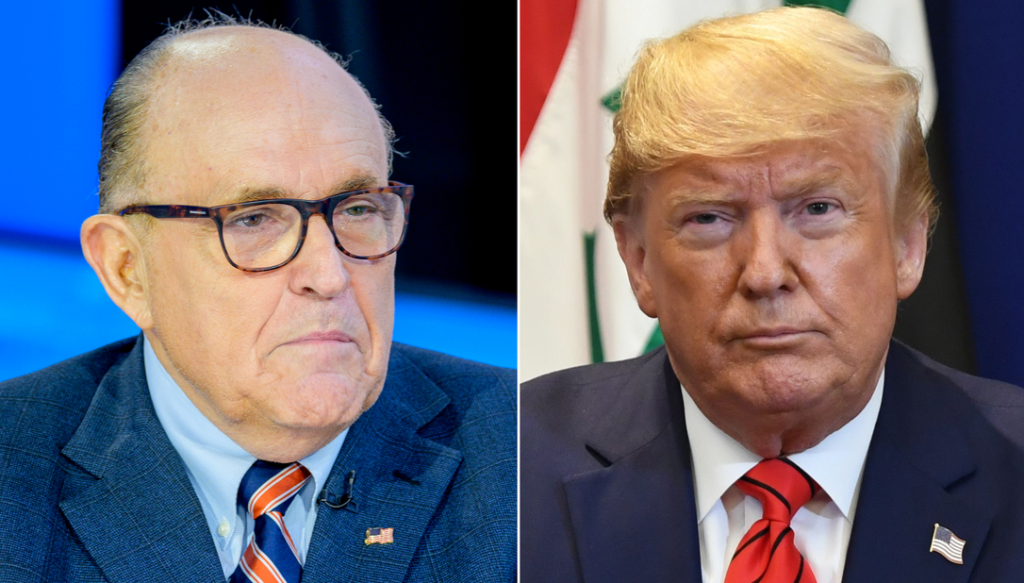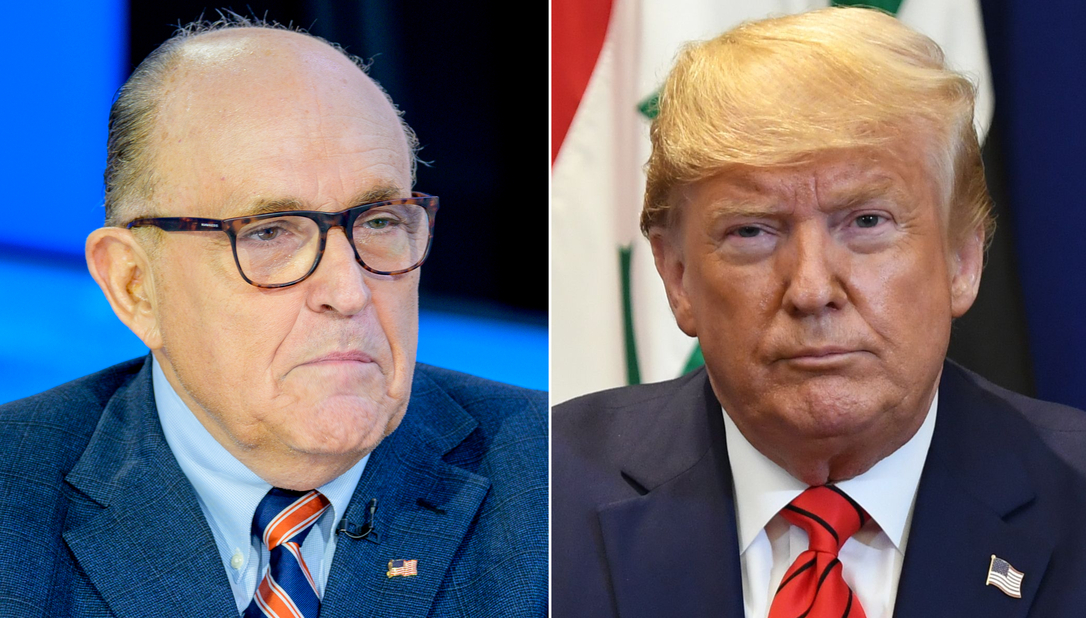 To go along with my ongoing posts on the main problem with the Ukraine situation, i.e., that Trump is using government resources for his own private interests, I give you Rudy Giuliani, Trump's private attorney:
Mr. Giuliani said that he never "conducted a shadow foreign policy, I conducted a defense of my client," Mr. Trump. "The State Department apparatchiks are all upset that I intervened at all," he said, adding that he was the victim of "wild accusations."

Source: NYT, How Not to Plot Secret Foreign Policy: On a Cellphone and WhatsApp
This is Rudy stating, straight up, that he was was operating for Trump's personal interests. Here he isn't even pretending like he had some secret public interest goals motivating his actions.
I will state what should be obvious: the president's attorney should not be running around trying to influence a foreign government for the purpose of helping said president with his re-election campaign.
Private actions for private gain by leveraging public resources is an abuse of power and should not be acceptable.