Hispanic Population Surges; Bad News For GOP?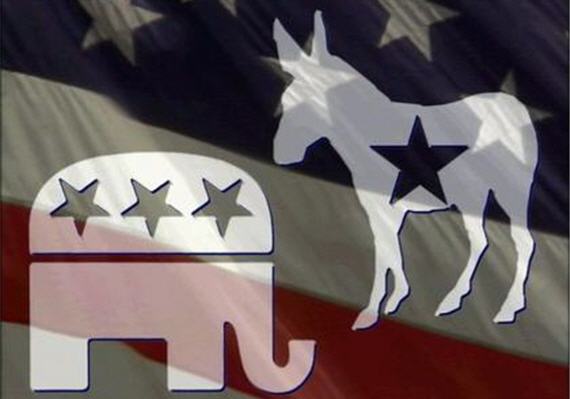 Newly released census figures show that the Hispanic population of the United States is surging rapidly:
The Hispanic population surged 43% in the last decade and Hispanics now make up more than 16% of the nation's population, according to just-released Census figures.

The surge in Hispanics' share of the population, larger than demographers initially had expected, underscores the growing importance of the nation's fastest-growing ethnic group in national — and local — politics.

Every state in the nation saw a surge in Latinos, and traditional Latino gateways along the border still have the highest percentage, other states also saw rapid Hispanic growth: There are now 17  states where Hispanics make up at least 10 percent of the population, including Utah, Rhode Island and Kansas.

In five states, Hispanics now account for at least a quarter of the population. In states such as Texas and Arizona, that could be good news for Democrats, who have been benefitting from a Hispanic backlash against Republicans' tough rhetoric on illegal immigration. Exit polls indicated that President Obama got two-thirds of the Hispanic vote in the 2008 election.
In addition, there is substantial evidence from states like California that Latino voters have rejected the GOP even more since the 2008 thanks in large part to the party's stance on immigration issues and the refusal of hard-line conservatives to compromise one inch on immigration reform legislation in the Senate. As I noted when I discussed this last week:
The GOP stands on the verge of losing the fastest growing ethnic group in the country for at least a generation, all because the conservative base continues to cling to a restrictionist, anti-immigrant policy on immigration and refuses to even discuss the possibility of compromise on issues like amnesty for people already in the country illegally. To these conservatives, the answer to the immigration problem is an easy one but the truth it that it isn't easy, and they're leading the GOP down the road to electoral disaster.
It's political suicide, but very few Republicans seem to realize it.