Lifting the BP Damage Cap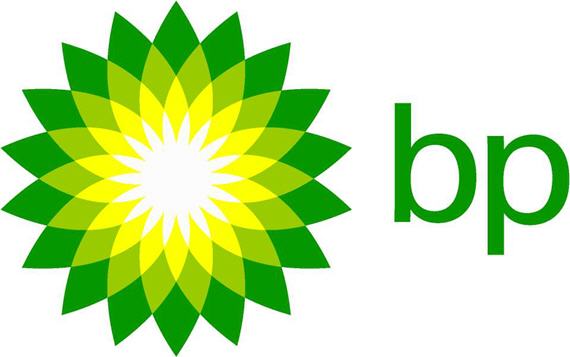 One of the ways that the DVR has changed my television viewing habits is that, while I stopped watching the Sunday talking heads shows live nearly a decade ago, I now record "This Week" so that I can fast-forward to the roundtable.  I virtually always ignore the opening interviews with newsmakers on the theory that 1) they're unlikely to tell me anything interesting and 2) on the off chance they do, someone else will tell me about it soon enough.
The latter happened today, in the person of Josh Marshall:
House Minority Leader John Boehner on This Week today said he's now in favor of lifting the cap on BP's liability in the Gulf oil spill. Though currently law makes BP responsible for cleaning up the actual oil, it limits its liability to $75 million. Senate Democrats have pushed to raise the cap to $10 billion or get rid of the cap entirely. Boehner now seems to be suggesting he's on board with the latter option but only in the case of BP and this spill, not in general going forward.
Now, I tend to share my colleague Dave Schuler's view that the damage cap is a horrible case of corporate welfare and moral hazard rolled into one.   It really makes no sense to limit a company's liability for its own negligence.
But — and this is a big but — it would be unconscionable to change the rules retroactively, much less to do so in what amounts to (as George Will pointed out in the roundtable) a bill of attainder applying to BP only.   The bottom line is that the rules were the rules and BP and its competitors made their risk calculations accordingly.  Changing them after the fact and throwing a multi-billion dollar penalty flag is not something societies based on the rule of law should do.