Obama Job Approval Hit Record Low In Another Poll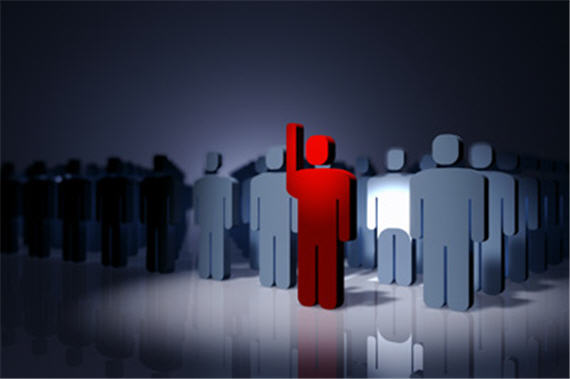 Quinnipiac is the third recent polls, following on Gallup and Public Policy Polling, to show the President's job approval numbers at a record low and on what seems to be a downward trend:
President Barack Obama's overall job approval rating has sunk to an all-time low, as American voters disapprove 52 – 42 percent, compared to 47 – 46 percent approval in July, and among whites and men his approval has dropped into the 30s, according to a Quinnipiac University poll released today. Congressional leaders rate even lower in the public eye.

Voters nationwide are more pessimistic about the economy, saying 49 – 11 percent that it is getting worse rather than improving, a precipitous drop from a July 14 survey by the independent Quinnipiac (KWIN-uh-pe-ack) University, in which voters said 32 – 23 percent the economy was worsening and January 18, when voters said 36 – 20 percent it was improving.

The economy is in a recession, 76 percent of voters say, and is not beginning to recover, voters say 68 – 28 percent.

Voters trust Obama more than congressional Republicans to handle the economy 44 – 41 percent, but they say 46 – 42 percent that Republican presidential candidate Mitt Romney would do a better job than Obama. They are split 43 – 41 percent on whether Obama or GOP candidate Rick Perry would be better on the economy.

"President Barack Obama has hit a low 42 percent approval in the past, but this is his highest disapproval rating. Ominous for him is that the share of voters who think he has strong leadership qualities has dropped from 64 – 33 percent in January to 50 – 48 percent now. Voters say 54 – 42 percent that he cares about their problems, but that is not impressive since it is a measure on which Democratic presidents historically rate well," said Peter Brown, assistant director of the Quinnipiac University Polling Institute.

"When Quinnipiac University asked that question about Obama in November of 2008, he received a 70 – 22 percent positive score on understanding the needs of average folks."
The President's job approval rating is, not surprisingly, also slipping among pretty much every key demographic group:
The president's job approval has dropped to 77 – 18 percent among Democrats, compared to 81 – 11 percent in July. Republicans disapprove 90 – 7 percent, down from 83 – 13 percent, and independent voters disapprove 54 – 40 percent, unchanged from July.

Men disapprove 56 – 39 percent and women disapprove 49 – 44 percent. Whites disapprove 61 – 33 percent, while blacks approve 86 – 11 percent and Hispanics approve 56 – 40 percent. Obama's approval drops with the age of voters, from 49 – 43 percent positive among voters 18 to 34 years old, to a negative 41 – 54 percent among voters 35 to 54 years old and a negative 40 – 55 percent among voters over 55.

"Men, whites and independent voters were the president's weak spots when his job approval was positive and those groups have progressed from being weak spots to being serious problems," said Brown. "Of course, the way to improve his standing among those voters is the same recipe for success among the entire electorate – an improving economy."
The one age demographic where Obama is in positive territory, the 18-34 age group, also happens to be the one that is least reliable for showing up at the polls (a fact confirmed by the fact that this demographic didn't turnout in anywhere near the numbers in 2010 that they did in 2008).
Ed Morrissey observes:
Interestingly, Obama is now underwater on foreignpolicy, too, at 44/47.  His previous low was in March of this year, when Obama committed the US to war in Libya, but for the most part Obama has had decent approval ratings in this area.  Apparently the fall of Moammar Qaddafi hasn't given him much of  a bump, and people aren't as impressed with the Osama bin Laden mission as they once were.

For the first time, Obama is beginning to also have problems in his favorability ratings.  His rating is a flat 47/47, but among independents Obama has slipped slightly underwater at 45/48.  He scores well under water with Protestants (28/66), evangelicals (21/72), and even Catholics (39/55), and the only age group that has a positive favorability rating is 18-34YOs at a relatively weak 52/40.

The dip in favorability means that Obama's teflon coating on personal approval is peeling away under the intense heat of a failed economics program
So it would seem. The one edge that Obama still has is that the public generally likes him, which helps paper over some of the frustration with his job performance. If that starts to change, then he's going to have some serious problems.