Our Political Reality
Voting ourselves out of this mess is not so easy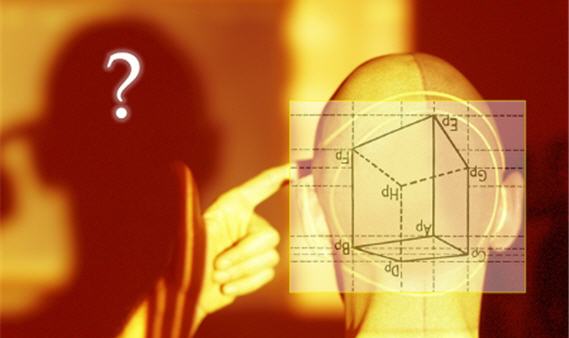 In reading James Joyner's post, The Leaderless GOP, and especially the comment thread therewith, I am struck by the convergence of a lot of factors that I frequently write about. Instead of trying to sort through that thread, let me note:
Our parties are non-hierarchical. There is no central control over the label or nominations. The brand, therefore, is open to capture.
Being non-hierarchical means trying to control the brand leads to a massive coordination/collective action problem. It was the GOP's inability to coordinate that lead to Trump's nomination in 2016 and is what is currently making it difficult for McCarthy and company to know what to do with MTG and such. (Parties can sometimes manage to coordinate, but it is hard. An example was the Democratic Party effectively coalescing around Biden for the nomination).
The degree to which there is a head of the party, it is the presidential candidate, and especially an elected president. The degree to which this person can influence nominations (i.e., legislative primaries) the more influence they have over the party.
The primary process disincentivizes third party formation (which I described in detail here not that long ago).
The electoral rules mitigate against third party victories–it is just the basic math of it all: beating two opponents is harder than beating one (especially given the number of safe districts out there).
The reality is: people have to choose between two parties that have a chance to win and they will vote according to that fact. (It is what Lee Drutman calls a "doom loop"). You can tell yourself that this isn't true, or that there are possible pathways to multipartism, but the confluence of factors, of which I write about incessantly, make those pathways all but impossible.
Hence, the desire for electoral reform or just any possible reforms that we might can get.
There is support in the US public for at least four parties (as Jack Santucci notes, There are (at least) two "lefts" and two "rights"). The problem is, our system makes us choose between only two.
The general unrepresentative nature of the system is the key problem.
I have hit the point, after a lot of time thinking about the dilemma that is US politics, where it is clear that voting ourselves out of this mess is not so easy (and seemingly impossible at the moment). The Senate is biased towards inaction and is not at all representative of the population. The House mostly consists of non-competitive seats (and is too small). The presidency, due to the Electoral College, can give the office to the candidate who wins less support and can, as we saw this year, turn a clear victory of over 7 million votes into a set of discrete debates about this state and that.
Part of why I go on and on (and on) about reform, and especially electoral reform, is because I don't see a way out of these problems via the normal routes. Competitive pressure is what is needed to force politicians (both individually and in groups) to change behavior. If they are elected predominantly in basically fixed contests and/or where voters are basically forced to choose between only two viable options, where do those pressures come from?
So, as was noted in the discussion thread of James' post, where do the ex-Republicans go? Some will vote Democratic. Others will eventually find themselves back voting R (while telling themselves that they are "independents") because the D option is unpalatable. Or they will abstain (which only matters if done in huge numbers, and asymmetrically, i.e., a lot of Rs just stop voting).
And while policy ought to be the way to entice voters to a given party, if policy is nearly impossible to pass, then how is that supposed to work?
Along those lines, this Tweet comes to mind:
Indeed. But how do you pass the things that people want if the minority party in the Senate can block most of those things?
And on and on and on.
(And enough for now).
Some other relevant posts that come to mind:
Matthew Shugart: Presidentialization is still a thing
From me: