SCOTUS' Consistent Inconsistency on Voting Cases
A defensible distinction could give way to a Constitutional crisis.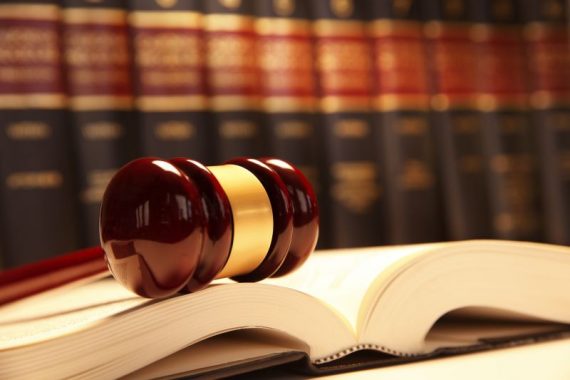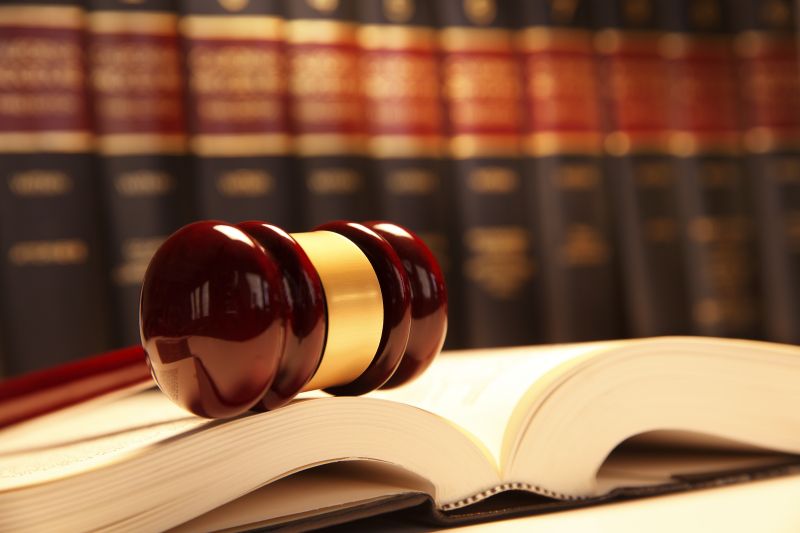 The Washington Post headline "Democrats in Pennsylvania, North Carolina claim key wins at Supreme Court ahead of election" may be rather misleading.
Democrats won two significant Supreme Court victories involving voting deadlines in key battleground states Wednesday, as the justices allowed extended periods for receiving mail-in ballots in Pennsylvania and North Carolina.

They declined to disturb decisions that allow Pennsylvania officials to receive ballots cast by Election Day and received within three days, and a ruling by North Carolina's elections board that set a grace period of nine days.

In both of the cases, the Republican Party and GOP legislators had opposed the extensions, and President Trump has railed on the campaign trail about the mail-in vote.
So, yes, good news for Democrats and a strike against the notion that a Court dominated by Republican-appointed Justices is laying the groundwork to steal the election. Yet, not so fast.
Three conservative justices — Clarence Thomas, Samuel A. Alito Jr. and Neil M. Gorsuch — objected in both cases.

New Justice Amy Coney Barrett did not to participate in either case. Her decision did not signal a blanket recusal in election cases involving Trump, who nominated her, as Democratic senators sought for her to pledge during the confirmation process. Instead, Barrett indicated through a court spokeswoman that the cases needed prompt decisions and that, having started work Tuesday, she did not have time to fully review the legal arguments.
Yeah, no kidding.
So, what explains the inconsistency?
The court in the past few days has confronted deadline extensions for mail-in ballots in three states. It did not allow one in Wisconsin championed by Democrats. The seemingly contradictory decisions appeared based on a difference noted by Chief Justice John G. Roberts Jr.: that the court should be reluctant to approve changes imposed by federal judges, as in Wisconsin, but view those imposed by state courts or agencies differently, as was the case in Pennsylvania and North Carolina.
Emphasis mine. And I happen to agree with Roberts if that's in fact the basis for his seemingly inconsistent rulings.
But here's the rub:
Moreover, the issue in Pennsylvania, a state that proved vital to Trump's election four years ago and is key to his reelection, might not be settled.

Thomas, Alito and Gorsuch signaled that they might want to revisit the case after the election, and even indicated the votes received after Election Day ultimately might not be counted.

The three penned a statement criticizing the ruling by the Pennsylvania Supreme Court that called for three extra days to receive mail-in ballots because of the crush of requests brought on by fears of the coronavirus pandemic, writing that it was probably unconstitutional.

"There is a strong likelihood that the State Supreme Court decision violates the Federal Constitution," wrote Alito.

"The provisions of the Federal Constitution conferring on state legislatures, not state courts, the authority to make rules governing federal elections would be meaningless if a state court could override the rules adopted by the legislature simply by claiming that a state constitutional provision gave the courts the authority to make whatever rules it thought appropriate for the conduct of a fair election."
Again, I happen to think that's correct. Legislatures, not courts, are where the Constitution vests this power.
But, alas, there's the not insignificant fact that legislatures can act unconstitutionally when exercising their Constitutional authority. Given repeated and sustained evidence that Republican-majority legislatures routinely seek to make it harder for Democratic-leaning constituencies to vote and have their votes counted, the courts have an obligation to ensure they're not violating the Equal Protection Clause of the 14th Amendment, not to mention the provisions of the Voting Rights Act of 1965 (as amended multiple times since).
Here, though, it seems like judges are substituting their judgment for that of the legislature on mere procedure. Where they derive the authority to extend deadlines is much less clear.
In the Pennsylvania case, though, they at least seem on reasonable footing:
The Pennsylvania Supreme Court decision to grant the extra time was based on a "Free and Equal Elections Clause" in the commonwealth's constitution.

According to the majority, that provision requires elections to be "conducted in a manner which guarantees, to the greatest degree possible, a voter's right to equal participation in the electoral process," and affords courts "broad authority to craft meaningful remedies when required."

The justices who voted not to accept the Republican request did not explain their reasoning, although the court said additional statements may be forthcoming.
Still, unless there's some reason Black citizens need more time than their white counterparts to mail in their ballots, it's unclear how this applies.
Regardless, the notion that the Supreme Court declined to change the deadline yesterday but reserves the right to revisit the matter after the election is chilling. As already noted, I wouldn't have much problem if they'd ruled that, no, the legislature's deadline must hold. People would be forced to get their ballots in the mail right away—or to utilize drop boxes if available or to eschew absentee balloting altogether and vote in person—based on that knowledge.
But to allow people to vote late and then potentially not count their votes after the fact? That would be absolutely outrageous.
Again: Either ruling ahead of time would be justifiable. But a two-step that disenfranchised people, presumably disproportionately people voting Democratic, would have to be considered a partisan action by the Supreme Court that would permanently stain the institution's legitimacy. If the Court's other conservatives don't understand that, hopefully Chief Justice Roberts does.