Streaming Service Consolidation
There are too many products chasing too few consumers.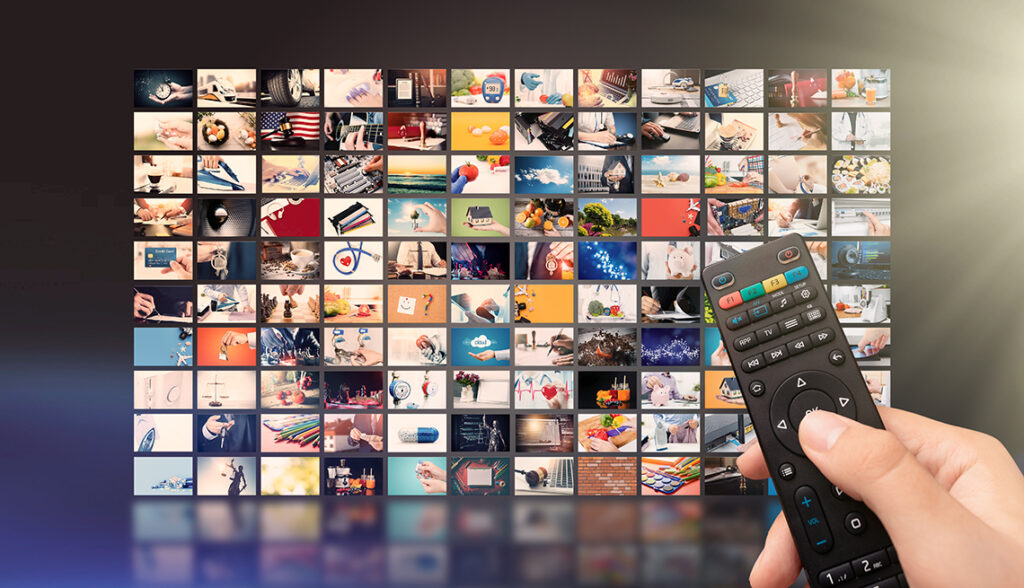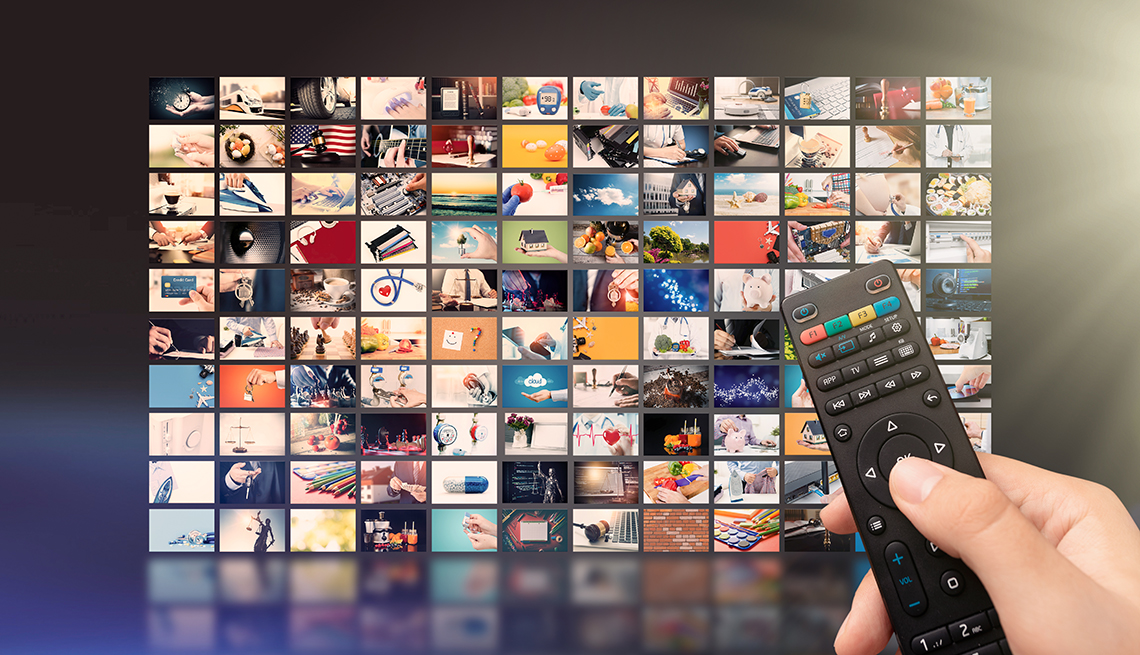 A series of stories at Mediagazer right now:
Hollywood Reporter ("Layoffs Hit HBO Max: Casey Bloys Reshapes Leadership Structure"):
As expected, layoffs have hit Casey Bloys' HBO Max and HBO teams.

An estimated 14 percent of Bloys' teams — an estimated 70 people — have been let go as part of the workforce reduction following the merger of WarnerMedia with Discovery. The moves are the latest step in cost-cutting for the combined Warner Bros. Discovery under CEO David Zaslav.

[…]

HBO Max and Discovery+ will be merged into one service next year. Executives are currently debating a new name for the service as sources say much of the discussion is if the HBO name remains part of it or if a more broad name for the service would work better. There are no cancellations as part of Monday's layoffs. HBO will also not be a tile on whatever the new combined platform is. Budgets are also not being impacted as sources say they will only grow to meet the growing prices for content and top talent.
Hollywood Reporter ("Activist Investor Dan Loeb Calls On Disney to Cut Costs, Explore ESPN Spin Off")
As his investment firm, Third Point, builds its stake in Disney, activist investor Dan Loeb sent a letter to Disney CEO Bob Chapek outlining his call for how the company can unlock value in the near-term — and at the top of his list is cost-cutting.

"Disney's costs are among the highest in the industry, and we believe Disney significantly underearns relative to its potential," Loeb wrote in a memo sent on Aug. 15. "We urge the Company to embark on a cost cutting program that addresses both margins and the disposal of excess underperforming assets."

[…]

The New York-based hedge fund manager also is calling for Disney to evaluate whether to spin off its ESPN business and integrate Hulu directly into Disney+ platform. While noting several "advantages" that Disney has in keeping its sports powerhouse brand in its bundle of direct to consumer content — ESPN+ currently has 22.8 million subscribers — Loeb wrote that "we believe that a strong case can be made that the ESPN business should be spun off to shareholders with an appropriate debt load that will alleviate leverage at the parent Company."
DEADLINE ("The CW Poised To Get New Corporate Home As Nexstar Confirms Plan For 75% Ownership Stake; Mark Pedowitz To Remain CEO"):
The CW is about to enter a new ownership era, as local TV giant Nexstar Media Group has confirmed a pending deal to acquire a 75% stake in the 16-year-old broadcast operation.

Warner Bros Discovery and Paramount Global will each retain a 12.5% ownership interest in the CW and continue to produce scripted content for the network. Nexstar had not previously addressed months-long press speculation about the move, but finally confirmed it Monday morning in an SEC filing and press release.

[…]

Nexstar, the No. 1 owner of local TV stations in the U.S. whose portfolio also includes cable network NewsNation and digital brands like The Hill, is a logical new boss of the CW. It already owns the largest collection of affiliates of the network, giving it a clear incentive to try to make the CW flourish. Longtime parents Paramount and Warner Bros Discovery (each of which has been reshaped themselves through major mergers in recent years) have both been looking to tighten up their balance sheets.

[…]

Created in 2006 as a way of consolidating at UPN and the WB, the CW has been a 50-50 venture between the various owners of CBS and Warner Bros since then, generating a string of shows with youth appeal like Vampire Diaries, Arrow, Gossip Girl, Riverdale and All American. Viewership on the linear network, consistent with that on across broadcast TV, tends to be 50 and older, but the network's free, ad-supported streaming app and social channels draw younger, avid audiences concentrated in the desirable 18- to 34-year-old demographic.
Reuters ("Walmart enters streaming deal with Paramount+ in race with Amazon"):
U.S. retailer Walmart Inc (WMT.N) on Monday struck a deal with Paramount Global (PARA.O) to offer Paramount+ streaming service to the subscribers of its membership program in a push to better compete with Amazon.com Inc (AMZN.O).

Members of Walmart+ will get access to Paramount's "essential" plan, which costs $4.99 per month and includes commercials. It also offers a $9.99-per-month service without ads.

Paramount+ offers original series and popular movies from brands and production studios, including BET, Comedy Central and Nickelodeon, as well as several sporting leagues such as UEFA Champions League.

Walmart+ membership costs $12.95 per month or $98 per year and includes free shipping on orders and discounts on fuel as well as a free six-month subscription to Spotify's (SPOT.N) premium music service.

The service rivals Amazon's Prime, which also offers free shipping as well as video and music streaming services and has around 200 million subscribers. An Amazon Prime membership costs $14.99 per month or $139 per year.
Granted that one of these stories is about broadcast rather than streaming (although CW does have a streaming app) the confluence certainly seems to suggest that the long-expected shakeout is starting to occur. We've gone from a cable bundle that everyone hated to too many streaming services to keep up with.
Certainly, a lot of folks will simply take advantage of trial or discounted subscriptions to binge-watch shows and then cancel, subscribing to only one or two of these at a time. But, even then, it gets confusing figuring out what shows are on where. (Yes, you can Google it. But it's a lot harder than it was when everything was there on the DVR.)
Further, while relatively few of us are watching scripted programming "live" anymore, there's still the matter of live sports. This, too, has become increasingly aggregated and the most popular content—namely NFL and college football—is diversifying further in upcoming contracts.
At some point—and it seems to be starting—services will merge or fall by the wayside.