Voting From the Grave
When early voting meets tragedy.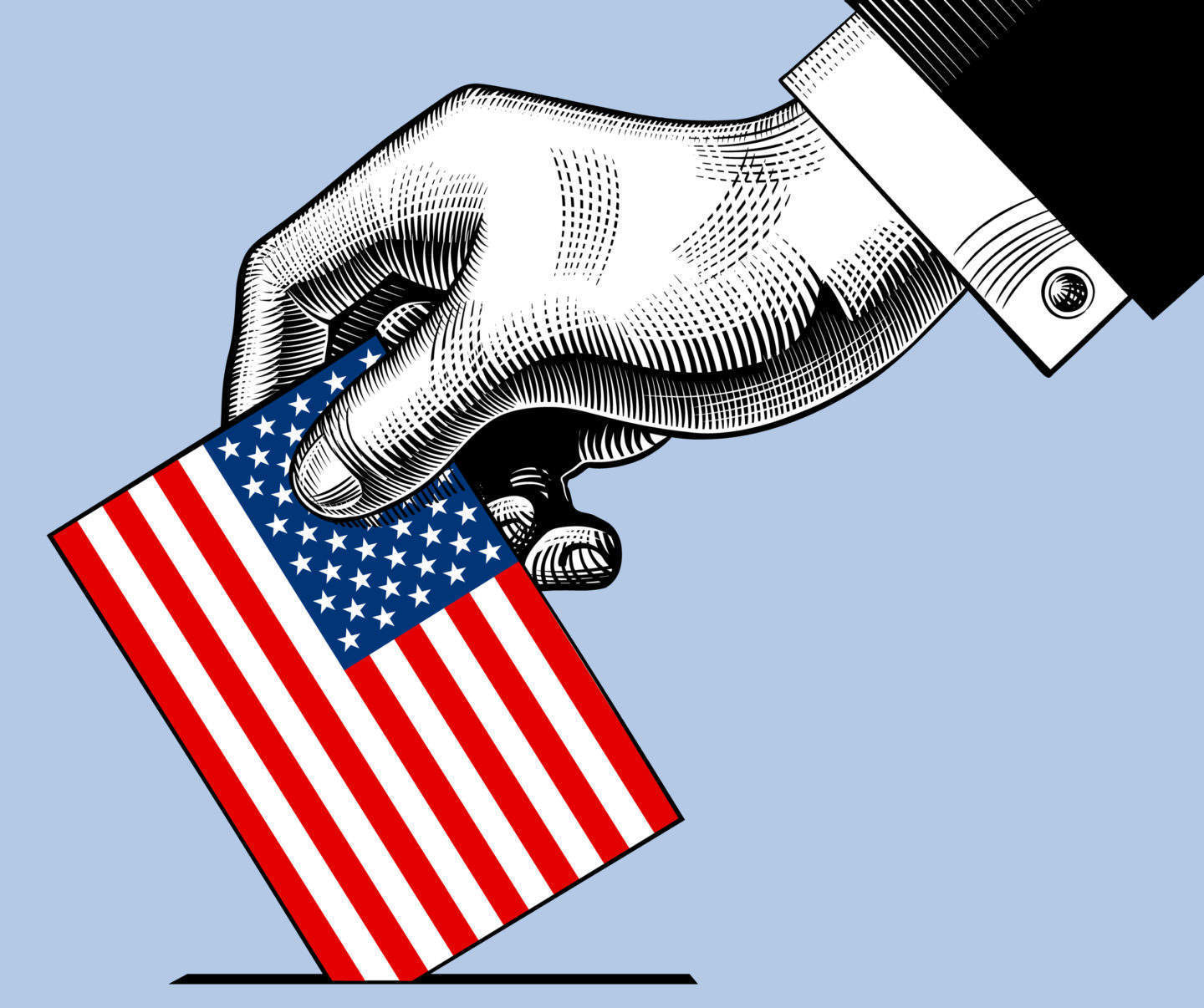 For some reason, CNN thought their story headlined "A 20-year-old woman cast her ballot early before dying of cancer. Her state will throw it out." worthy of calling to my attention by sending an alert to my phone.
Obviously, that a very young woman—I have a stepdaughter whos 21 and a stepson who just turned 20 last week—has died is a tragedy. But, surely, she should have no say from the grave about who governs the country?
It turns out, however, that there's far from universal agreement on this:
She is one of several dozen Wisconsinites whose votes will be canceled because they passed away after voting early, according to state Elections Commission data provided to CNN through a public records request.

[…]

States around the country are divided on whether to count votes from people who cast an early ballot and then die before Election Day. At least a dozen states allow it, more than a dozen others reject those votes, and laws in other states are unclear, recent research from the National Conference of State Legislatures found.

Among the most crucial swing states, Wisconsin, Iowa, Michigan, North Carolina and Pennsylvania don't count early ballots cast by voters who die before Election Day, while Arizona, Florida, Georgia and Ohio do, according to the NCSL and state elections officials.This year, when record numbers of Americans are casting ballots early and coronavirus cases and deaths are spiking in some states, it's not just a speculative question. The rules mean that even as Covid-19 has become the defining issue of the presidential race, voters who die in the pandemic won't have their votes count in some states.
To me, the outrage is not that those who have died are dealt the posthumous blow of having their vote canceled but rather the opposite case: those who are literally voting from the grave. Why should their preferences have an impact that could potentially last decades?*
As I've noted in previous posts, my preference would be to maximize the ease of voting for eligible citizens but to have voting done instantaneously so that all are voting with the same information. Given, however, that the former is decidedly not the case and the latter is impractical and disproportionately burdens the less-well-off, allowing early voting is a reasonable concession.
President Trump and Republican officials across the country have been trying to delegitimize mail-in voting, in particular, as "corrupt." There's no evidence for this charge.
But it seems obvious that we should take reasonable measures to ensure that those who are not eligible to vote do not do so. The dead are at the very top of that list.
Incidentally, while one presumes that the young lady who inspired the CNN headline was a Biden supporter I would think the policy in Wisconsin and that I advocate be universal would disproportionately impact Republicans. While the electorate as a whole is aging (at 54, I'm just barely above median age for a registered voter), the oldest voters have long been more likely to vote Republican. (Although there's some reason to think Biden will reverse that trend this go-round.)
_____________
*US Senators have six-year terms, the longest of any nationally-elected office. But Presidents and Senators nominate and confirm federal judges to lifetime appointments.