2012 Exit Poll Data Will Be Far Less Useful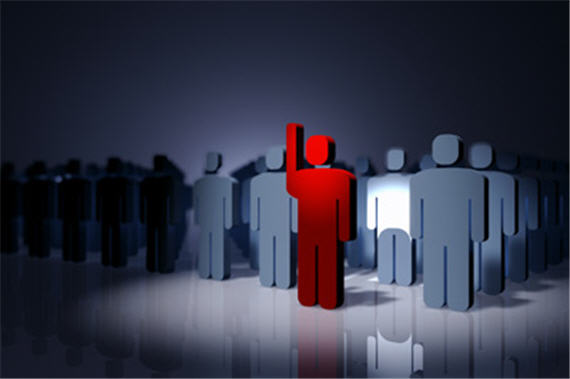 The election night Exit Poll is likely to be far less useful than its previous incarnations:
Breaking from two decades of tradition, this year's election exit poll is set to include surveys of voters in 31 states, not all 50 as it has for the past five presidential elections, according to multiple people involved in the planning.

Dan Merkle, director of elections for ABC News, and a member of the consortium that runs the exit poll, confirmed the shift Wednesday. The aim, he said, "is to still deliver a quality product in the most important states," in the face of mounting survey costs.

The decision by the National Election Pool — a joint venture of the major television networks and The Associated Press — is sure to cause some pain to election watchers across the country. (For a full list of the states that won't have exit polls scroll to the bottom of this post.)

Voters in the excluded states will still be interviewed as part of a national exit poll, but state-level estimates of the partisan, age or racial makeups of electorates won't be available as they have been since 1992. The lack of data may hamper election night analyses in some states, and it will almost certainly limit post-election research for years to come.

A growing number of voters casting early ballots has added to the complexity of carrying out surveys in 50 states, the District of Columbia and nationally. In more and more states it has become crucial to supplement in-person precinct polling with relatively costly telephone interviews in order to achieve representative samples.

In 2008, only 18 states included interviews with early voters, with notable absences in Indiana (24 percent of voters casting early ballots), Wisconsin (21 percent) and Virginia (14 percent), according to early voting estimates by United States Elections Project.
So, what states are being eliminated from the poll? The ones least likely to have a major influence on the outcome of the Presidential election:
Here is a list of the states that will be excluded from coverage: Alaska, Arkansas, Delaware, District of Columbia, Georgia, Hawaii, Idaho, Kentucky, Louisiana, Nebraska, North Dakota, Oklahoma, Rhode Island, South Carolina, South Dakota, Tennessee, Texas, Utah, West Virginia and Wyoming.

Comparing this list with the election map, reveals how carefully the exit poll planners allocated resources. All 19 of the states with no exit polls are classified as either "solid Obama" or "solid Romney," and there is only one "toss-up" gubernatorial or U.S. Senate race not on the list: the competitive North Dakota match-up of Heidi Heitkamp and Rick Berg.
I can understand the desire to limit exit polling in states where the outcome is essentially pre-determined, and I'm sure that there's a financial motivation for this decision as well given that in-person exit polling can be expensive. However, it's rather obvious that this is going to make the final National Exit Poll almost completely useless because it will lack demographic data from 38% of the nation. This will make things difficult for academics who use the exit poll data to analyze the outcome of the election, quite obviously. More importantly, it could have a huge impact on polling in the future. Pollsters tend to use exit polls as one of the guides in determining the demographic makeup of their own polling samples. While they will still be able to access the census and other sources, an incomplete exit poll may make it difficult to construct an accurate sample, which could have an impact on the accuracy of polling itself.