National Democrats Already Giving Up On Walker Recall?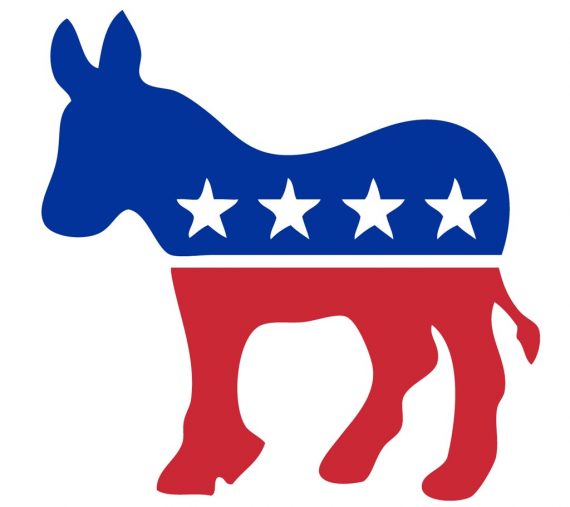 The head of the Democratic National Committee doesn't really seem all that concerned with the outcome of the Wisconsin Recall Elections:
The chairwoman of the Democratic National Committee said Friday that if Milwaukee Mayor Tom Barrett (D) doesn't prevail over Gov. Scott Walker (R) in next month's Wisconsin recall election, there won't be any ramifications for Democrats nationally.

"I think, honestly, there aren't going to be any repercussions," Rep. Debbie Wasserman Schultz (D-Fla.) said in a broad-ranging interview on C-SPAN's "Newsmakers."

"It's an election that's based in Wisconsin. It's an election that I think is important nationally because Scott Walker is an example of how extreme the tea party has been when it comes to the policies that they have pushed the Republicans to adopt," Wasserman Schultz said. "But I think it'll be, at the end of the day, a Wisconsin-based election, and like I said, across the rest of the country and including in Wisconsin, President Obama is ahead."
Given the recent polling, it's not really a surprise that the DNC would try to down play the repercussions of an unsuccessful recall. In fact, it's been clear for weeks now that national Democrats aren't nearly as enthusiastic about this election as they appeared to be during the height of the protests in Madison last year. One sign of that can be seen in the general reluctance that the DNC has shown to put money behind the recall effort. If they thought they had a chance of winning the recall, one doubts they'd be nearly so reluctant. As I've noted, Wisconsin voters seem to be sick of the recalls at this point and, with the economy improving, Walker's approval ratings have been rising. People I've talked to who are on the ground in Wisconsin say that the momentum now is clearly on the GOP's side, and it would likely take a major event to change that. At this point, I'd be surprised if Walker was defeated.