Negotiating the For the People Act?
Kinda, sorta, maybe, but probably not really.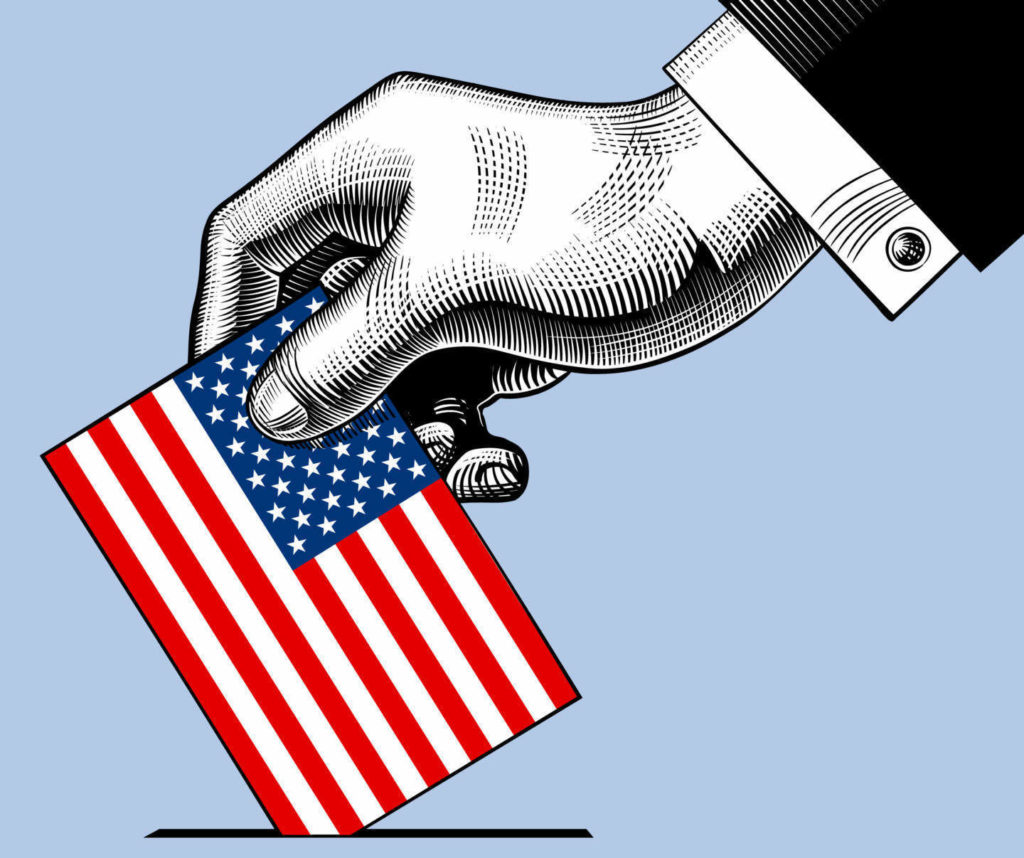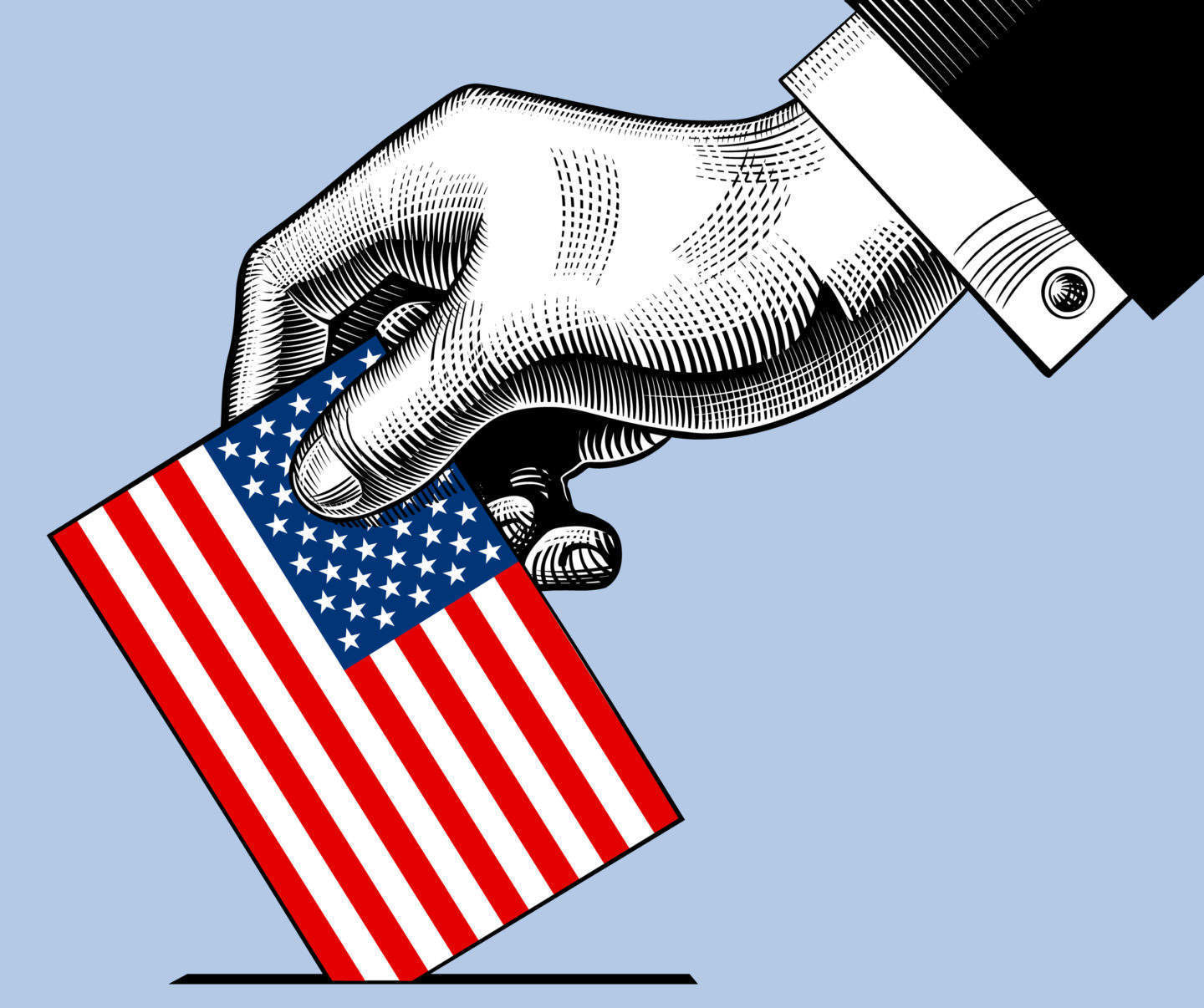 As readers know, Senator Joe Manchin (D-WV) is the only Senator not to currently be a co-sponsor of what was HR1 and is now S1, otherwise known as the "For the People Act." Indeed, James Joyner and Kingdaddy both discussed Manchin's op/ed wherein he explained why he would not support an action owing to his belief that voting reform bills ought to be bipartisan.
To give Manchin a modicum of credit (an action unlikely to be welcomed by the audience), he did try to put his legislative behavior where his mouth was by proposing potential compromises over the bill. Via WaPo earlier this week: Manchin outlines demands on voting legislation, creating an opening for potential Democratic compromise.
A three-page memo circulated by Manchin's office this week indicates the West Virginia centrist's willingness to support key provisions of the For the People Act, the marquee Democratic bill that the House passed in March — including provisions mandating at least two weeks of early voting and measures meant to eliminate partisan gerrymandering of congressional districts

But Manchin's memo also sketches out several provisions that have historically been opposed by most Democrats, including backing an ID requirement for voters and the ability of local election officials to purge voter rolls using other government records.

According to two Democratic aides familiar with Manchin's views, he has also signaled to colleagues that he opposes a public financing system for congressional elections that has emerged as one of the most controversial parts of the For the People Act. The aides spoke on the condition of anonymity to describe Manchin's private communications with other lawmakers.
The most important part of Manchin's memo, in terms of what could theoretically form a compromise point, is putting a national voter ID standard on the table (a fairly mild one) for national standards for nonpartisan districting rules. He also proposed to make election day a national holiday.
His proposal does remove some of the campaign finance reform provisions of the current version, but not all.
As it pertain to voter ID, Manchin's proposal would allow usage of items like utility bills (a long-standing practice in many places) as ID. That would preclude some of the problems of voter ID requirements. My views on voter ID remain the same insofar as I fully understand the goal and support it in the abstract, but object to voter ID rules when they can result in segments of the population being limited in their ability to vote. I support free, easy to obtain, universal IDs along with universal registration. Indeed, if Republicans really are committed to stopping in-person voter fraud (which, by the way, is extremely rare) then I would gladly offer free, universal IDs as part of a compromise.
A federal regulation implementing nonpartisan districting itself is worth making a deal (a deal that the GOP is unlikely to want to take) because while it does not fix the real problems with single-seat plurality districts electing a too-small House of Representatives, it would nonetheless be a real democratic reform.
Rich Hasen, writing at Slate is correct about how Democrats should react: Democrats Should Leap at the Chance to Take Joe Manchin's Deal.
It includes a number of the most important voting rights and campaign finance priorities of the original bill, including a requirement of 15 days of early voting in federal elections, automatic voter registration, limits on partisan gerrymandering, and improved campaign finance disclosure. He's also on board with extending campaign finance provisions to communications on the internet and to currently nondisclosing "dark money" groups, prohibiting false information about when, where, and how people vote, and an updated preclearance process.
But, of course, if one was looking for the Republicans to respond to offer with counters of their own, one would be mistaken. As Greg Sargent put it in an opinion piece in WaPo: Joe Manchin reaches out to Republicans, and they slap him in the face.
Indeed, instead of taking the proposal as an attempt at negotiation, Republicans seized on the fact that Stacey Abrams endorsed Manchin's proposal. As Sargent notes:
"When Stacey Abrams immediately endorsed Senator Manchin's proposal," Blunt told reporters, "it became the Stacey Abrams substitute, not the Joe Manchin substitute."

The careful observer will note that nothing substantive about the proposal itself changed when Abrams endorsed it. What changed is that Republicans now get to associate it with Abrams, rather than Manchin.

Senate Minority Leader Mitch McConnell (R-Ky.) also signaled that this will be the GOP approach, putting out a statement denouncing Manchin's proposal as "the plan endorsed by Stacey Abrams."
All of this underscores the fact the Republicans are not interested in negotiating on these issues. Because, let it be underscored, inaction is to their advantage. They can get a lot more of what they want (i.e., fewer voters) by state level actions. Further, within the Congress all they are have to do is precisely nothing to stop the FTPA as long as the Senate is governed by super-majority requirements.
Indeed, Republicans here are using this offer by Manchin to generate talking points for their 2022 mid-term campaign. Linking the proposal to the liberal Black lady from Georgia (one of the ground zeroes of the Big Lie) rather than the old white dude from West Virginia is just a way to agitate their base and to help fundraising, which is their general legislative strategy.
One ought not have any illusions that whatever one's personal perfect reform agenda would pass the Senate if there was no filibuster, but by the same token some version of the FPTA and the John Lewis Voting Rights Act would pass if the Senate was governing by majority rule. As such, maybe all this helps Joe Manchin understand the situation and shift his thinking, but then again, probably not.
One thing is for certain: the GOP preference here is to do nothing. They are highly unlikely to be enticed into a compromise deal to get, say, some form of universal ID, because they do sincerely prefer decentralized rules and, really, their goals are truly more about making voting more difficult, not easier.
Look, I would like to think that the public posturing by GOP Senators is just that and that they are actually members of the caucus who are willing to negotiate behind closed doors, but I am not going to hold my breath. It would take 10 Republicans to break the filibuster, and that just seems to be a road too far.
If there are any real negotiations to be had, it will have to be within Joe Manchin's own mind as he considers whether his fantasies of bipartisanship are achievable or not–and more specifically how he thinks all of this affect his re-election dreams.