Demography is Destiny
It's just not immediate.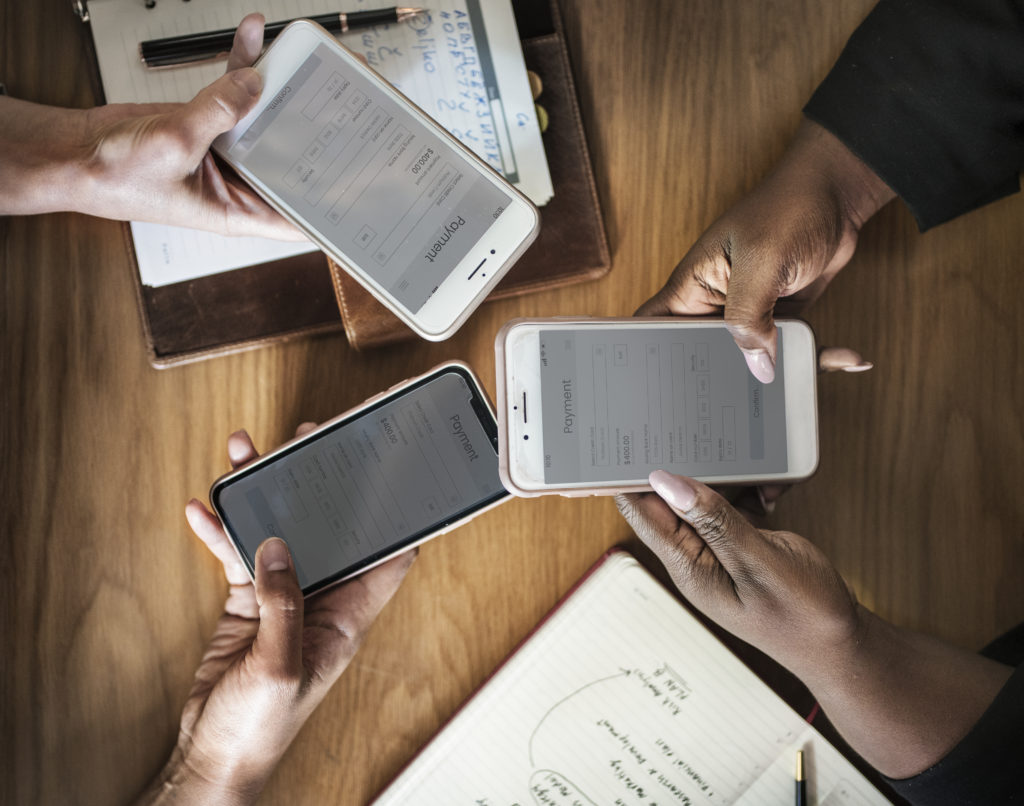 Ruy Teixeira has a longish essay at the new online magazine Persuasion arguing that people have misread his famous work, The Coming Democratic Majority, and that Republicans could keep winning elections if Democrats don't step up.
He begins:
In the months after Barack Obama's historic victory, the conventional wisdom held that Democrats would now dominate the nation's politics for decades. "There have been long periods where one party generally has the upper hand," famous Democratic strategist James Carville remarked at the time. Obama's victory, the title of Carville's new book predicted, marked the beginning of just such an epoch: 40 More Years—How Democrats Will Rule the Next Generation.

Carville's analysis was based on a simple narrative: Groups that favor Democrats are growing. Groups that favor Republicans are shrinking. Demographic change will keep swelling the Democratic ranks until Republicans have little choice but to surrender.

It is a narrative I know well, for it is based on a bowdlerization of my own work. In 2002, John Judis and I published The Emerging Democratic Majority. In our book, we argue that Democrats should take advantage of a set of interrelated social, economic and demographic changes, including the growth of minority communities and cultural shifts among college graduates.

But we also emphasized that building this majority would require a very broad coalition, including many voters drawn from the white working class. This crucial nuance was quickly lost. And so, many Democratic pundits, operatives and elected officials have falsely come to believe that demographics are destiny.

The result has been a decade-long electoral disaster. With the exception of Obama's victory in 2012, Democrats lost just about every important election for the next eight years. By early 2016, the party was down to 44 seats in the United States Senate, 188 seats in the House of Representatives, 18 governorships and 3,164 seats in state legislatures—the fewest elected offices Democrats have held nationwide since the 1920s. Then came the coup de grace: Donald Trump defeated Hillary Clinton to become the 45th President of the United States.

If Democrats don't correct their misunderstanding of what it takes for them to win elections, the next decade could turn out to be just as bitter as the last. But even after ten painful years, their most influential operatives continue to believe that demographic changes will inevitably give them a decisive advantage. So it is time for me to set the record straight.
He follows this up with a longer account of what his book argued, a bit of a history lesson of Republican successes, and an argument with which I agree fully:
. . . Democrats needed to adopt a form of "progressive centrism." The party should proudly emphasize the ability of government to improve the lives of ordinary Americans. But its governing ideology could not present itself as standing in radical opposition to the country's founding values . . .
I also agree with him that Joe Biden is doing a better job of that than did Hillary Clinton.
But Carville was right, too. Democrats have in fact dominated electorally since 2008. Obama won the popular vote in 2008 and 2012 and Clinton won it in 2016. Biden is very, very likely—almost certain, in fact—to win it in 2020. Further, as Steven Taylor has pointed out here repeatedly, Democrats have won far, far more votes for House seats in just about every election.
While Teixeira may well be right that Democrats didn't capitalize on changing demographics as well as they could have because they've alienated the white working-class with identity politics, Republicans have done as well as they have for two main reasons: institutions that are rigged in their favor and manipulation of the system. The first is obvious and well-trod: the Senate gives Wyoming's 563,626 voters the same representation as California's 37,253,956 and the Electoral College reinforces that advantage. Second, Republicans have been more ruthless in gerrymanding House districts to their advantage and, frankly, making it hard for Democratic-leaning groups to vote.
Further, demography works both ways. The fact that black and, especially, Hispanic voters constitute and ever-increasing chunk of the electorate and young would-be voters have radically different values than the older voters they're gradually displacing means that it's much easier to mobilize the groups that see the America they grew up with going away. But that's by definition a limited-term phenomenon.
Whatever successes playing to the fears of the elderly and lower-class whites have had in the short run, it's unsustainable in the longer run.
I'm old enough to remember when California was a reliably Republican state in Presidential elections. A combination of a growing Hispanic population and a nativist ballot initiative changed that overnight. This year, it's not inconceivable that we'll see that happen in Texas. States like Virginia and North Carolina are already shifting, seemingly permanently, into the Democratic column.
The trends Teixeira and Judis pointed to two decades ago are continuing. Combined with the excesses of Donald Trump, they may well announce themselves in November.
Now, demographics isn't destiny in the sense that party loyalties aren't permanent. The Republican Party was, after all, the party of Abraham Lincoln and had the overwhelming support of Black voters for generations. Changes in policy positions of both parties flipped that over time.
To the extent the GOP continues to focus on mobilizing disaffected white voters, it'll lose national-level elections. But it would only take one charismatic, well-financed candidate to rebrand the party. The problem is that it's not at all obvious at the moment who that might be.
UPDATE: The Related Posts feature in the sidebar called my attention to posts on the same theme I've written in the past. "Time Running Out For GOP?" (Feb. 2012) was far more optimistic about the party's ability to reform. "Republican Apocalypse … Now?" (June 2019) more pessimistic than today's.
I disagree somewhat with 2012-me, simply because I see racism and nativism as more core to the party's message in the Trump era. I don't disagree with 2019-me that the institutions of our system are broken but the examples of Trump and, to a lesser extent, Michael Bloomberg demonstrate to me how flexible party labels can be.