Even the NY Post
The truth is pretty obvious.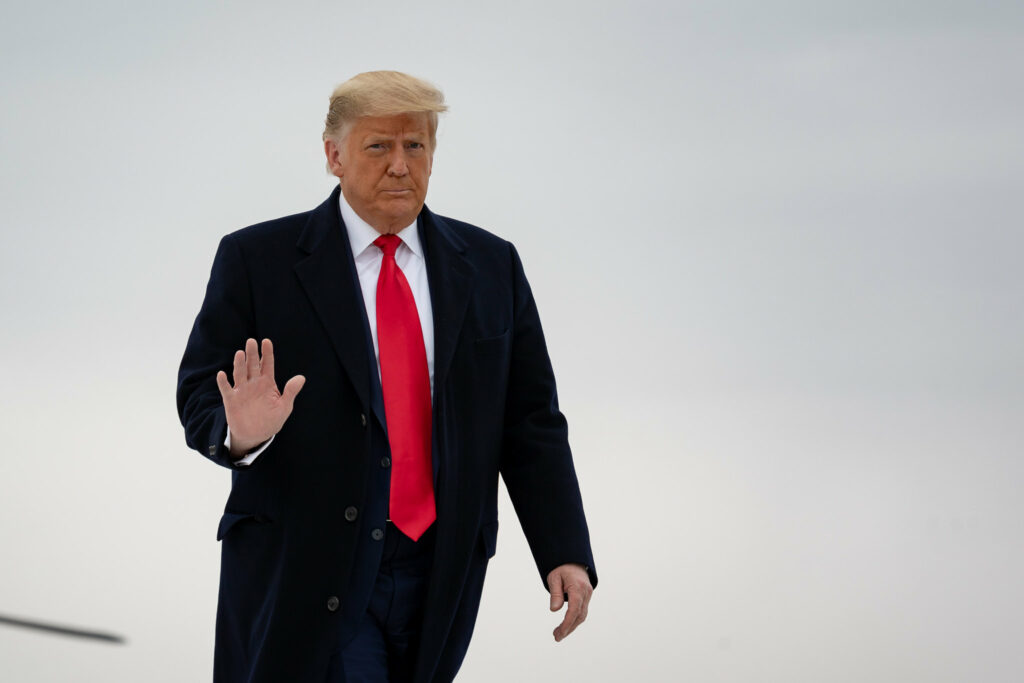 Even the editorial board of the newspaper that constantly flogs Hunter Biden stories finds Trump's behavior during the attacks on the US Capitol to be disqualifying: Trump's silence on Jan. 6 is damning.
But as a matter of principle, as a matter of character, Trump has proven himself unworthy to be this country's chief executive again.
I will note that this was obvious on January 6, 2021, and didn't need a public hearing to prove it, but better late than never. Indeed, his behavior that day was and is damning. This is the point I was trying to make yesterday: it is easy to understand, and very, very hard to defend Trump's inaction that day (and the actions he did engage in, such as his tweet about Pence, with the editorial notes as well, make it all the worse).
I know we have seen this pattern before (see, e.g., the Access Hollywood tape) where it seemed like allies were turning on him only to have him win out. Still, the more that friendly outlets recognize and acknowledge the truth, the better (it certainly beats the opposite).
And really, to the point I was trying to make in the comment section: if these hearings are going to make a difference, it will be because they produce a number of simple, easily understandable/easily digestible bites, not because they make an overarching grand argument (although they have done that, too).
I almost hate to ask the defenders-who-lurk: but what possible defense is there for his lack of action? I, personally, do not see a potential defense for his silence during those 187 minutes. He knew that he could affect the behavior of that crowd, and he purposefully did nothing. He is culpable for that, regardless of anything else.
I would note that if he thought it was ANTIFA, as some of the theories go, he would have acted. He did not.
If he thought it was Deep State actors, he would have acted. He did not.
If he had no idea who they were, he would have acted. And yet, he did not.
In terms of his willingness to use force in these situations, may I remind us all that he ordered tear gas attacks on peaceful protestors so that he could have a photo-op. He is no shrinking violet.
He knew good and well what was obvious: they were his supporters (and as the evidence shows, his staff, friends, and media allies knew it, too). He did not act. Why? Because they were doing what he wanted them to do. Which was, for those keeping score at home, physically assaulting the US Captiol building, disrupting a constitutional process, and causing member of Congress to literally run for their lives.
Let me remind us of the Pence-related tweet in the middle of it all as framed by the editorial board of the NY Post:
To his eternal shame, as appalled aides implored him to publicly call on his followers to go home, he instead further fanned the flames by tweeting: "Mike Pence didn't have the courage to do what should have been done to protect our Country and our Constitution."
He knew what he was doing and that the rioters would get the message.
Moreover, via the Hill back in 2021 (and this was raised again in the hearings this week) noted:
CNN on Friday reported the details of the expletive-filled call between Trump and McCarthy, citing Republicans who were briefed on the call. 

The news outlet reported that McCarthy pressed Trump to call off the riot, and they ended up in a shouting match.

According to the lawmakers, Trump said, "Well, Kevin, I guess these people are more upset about the election than you are."
He knew what that crowd wanted and he wanted it too.
And the Post is correct: he should never be president again. No one who behaved as he did that day should ever be anywhere near the levers of power. Period.