Kamala Harris Hauls In $11.6 Million In Third Quarter
Kamala Harris has slipped in the polls but her financial numbers are still pretty respectable.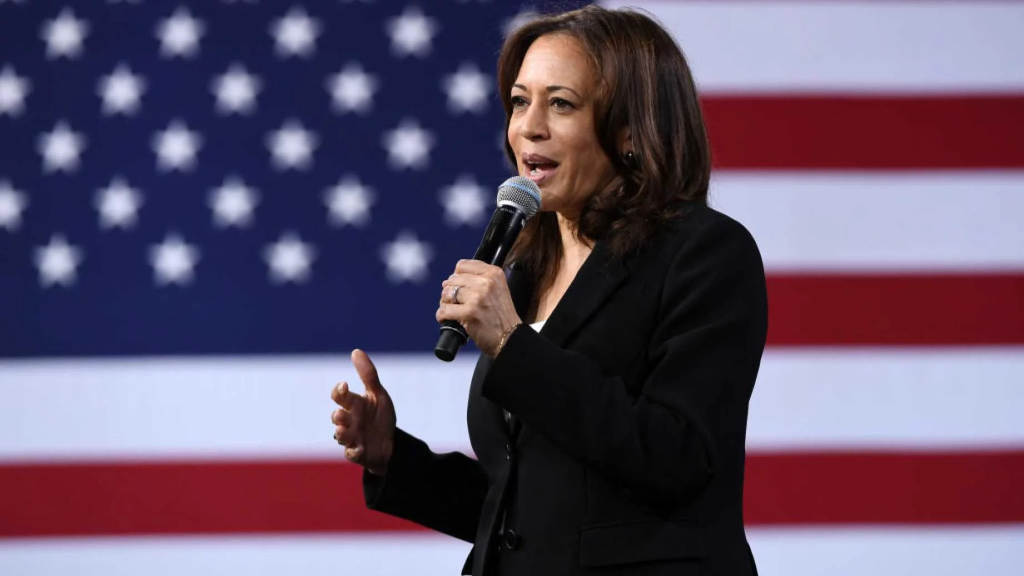 Along with Senator Bernie Sanders and Mayor Pete Buttigieg, Senator Kamala Harris also released her fundraising totals yesterday as the FEC reporting period came to an end, and while she fell short of the top tier she did come back with some decent numbers:
Kamala Harris raised $11.6 million in the third quarter of the year, the California senator's campaign announced Tuesday, an amount that's likely to land her toward the middle of the 2020 Democratic primary pack.

Harris, who battled slumping polls over much of the summer, had an average contribution of $34 and an average online donation of $20. She finished the quarter with nearly $10 million in the bank.

The $11.6 million she raised in the third quarter is down slightly from the $11.8 million she brought in during the previous quarter and it brings to $35.5 million the amount she has raised since entering the race in January.

She raised about half of the latest amount — $6.5 million — through her digital program.
As noted, this number is roughly equivalent to what Harris managed to raise in both the first and second quarters of the year and is arguably a sign that Harris remains a potential contender who will likely be able to stay in the race past February and the start of voting.
Despite these mostly respectable fundraising numbers, though, Senator Harris has slipped in the polls and is in danger of becoming irrelevant notwithstanding how much money she has in her war chest. In the immediate aftermath of the first debate, where she famously scored some points against Joe Biden, Harris moved up to as high as 14.6% in the RealClearPolitics average, she has seen her numbers fall to an average of 4.6%, which is lower than where she was shortly after she entered the race in April. Unless she's able to reverse that, all the money in the world isn't going to help her.