On Impeachment Fantasies, Redux
The previous discussion continued.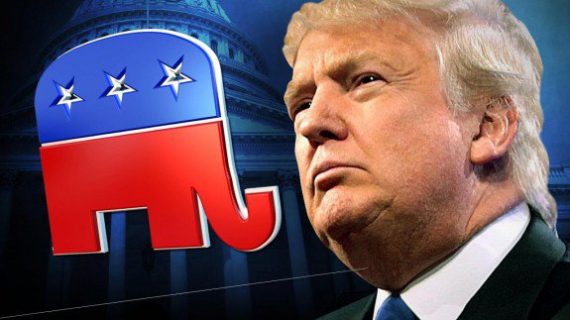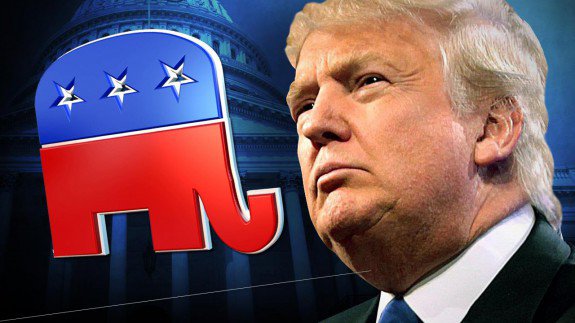 To put all of this another way: I think that the impeachment fantasy is very similar to the Hamilton elector fantasy: both are dreamed up by people who can't believe that Trump was elected in the first place and just know in their heart of hearts that the GOP will figure out how horrible he is.
My point, ultimately, is that the pressures and peculiarities of partisan politics will lead the GOP to continue to support their president unless there is a real game changer.
And again, two things:
1) He did a lot of things in the campaign/his private life that one would have thought would have derailed him. They didn't. This causes me to think that the bar needed for impeachment is higher than a lot of people are assuming to be the case.
2) Public opinion polling clearly indicates that a large number of folks are willing to change their views of key things to align with Trump (e.g., bombing Syria and Vladimir Putin), so keep that in mind when one thinks that a given action by Trump is going to get him into trouble. The evidence suggests that his supporters are likely to rationalize their support rather than to revoke it. If one remembers that evangelical voters have not only accepted Trump but, indeed, defend him it should be a reminder of the power of partisanship.
A corollary to that last point: things like the Gorsuch appointment will go a long way to assuage conservative Republicans who otherwise might find Trump problematic. Wins of that nature go a long way to assuage other concerns.
To be clear: I am not stating that impeachment and removal are impossible, I just think that they are highly, highly unlikely. Moreover, anyone who would predict such an outcome is being fanciful. The best case scenario for impeachment starts with a Democratic wave in the 2018 midterms coupled with some news about Trump that causes a huge public backlash. Even if the Democrats win the House, the public backlash needed for a removal would have to be such that enough Republican Senators would be willing to vote for removal. That's a high bar. Remember: removal requires two-thirds of the Senate. This would mean it would be necessary to sway a significant number of the president's own party to think that his removal is more political advantageous than keeping him in the White House. These are higher stakes than I think many seem to understand.
The bottom line is this: when envisioning a potential impeachment think is terms not of the reasons one thinks Trump deserves removal (since most critics of Trump think him unfit for office), but think in terms of the various political circumstances that would have to exist to make it even possible, let alone probable.